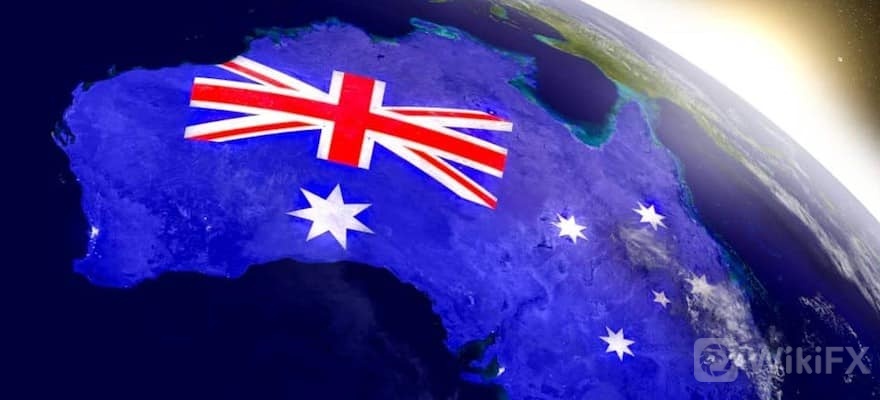 Crypto 'Travel Rule' Cannot Be Implemented in Australia Yet, Bureau Says
  The agency still believes that it would be a "game-changer" in the battle against terrorism funding.
  The Australian Department of Home Affairs has stated on Friday that there are not enough technical capabilities yet to implement a travel rule for cryptocurrencies, although it would be a "game-changer." According to ZDNet, the bureau would wait to develop more technology to adopt the rule suggested by the Financial Action Task Force (FATF).
  "I think it depends on the way that is implemented, so a technological solution that takes a lot of the legwork out of that would be a game-changer. (…) We are not at the point where, globally, there is such a technological solution," Australias Department of Home Affairs assistant secretary Daniel Mossop, who appeared before the Senate Committee on Australia, noted.
  The FATF recommended the travel rule to tackle terrorism financial aiding by blocking access to criminals to access funds via electronic ways. Moreover, Nicole Rose, Australian Transaction Reports and Analysis Centre (Austrac) CEO, commented that her agency is interested in regulating crypto exchanges to implement Anti-Money Laundering and Counter-Terrorism Financing regulation measures. "Is it as a separate category that they decide covers all digital assets? Or is it more an identification of which digital asset might fit into the existing categories of financial products better," Commissioner Cathie Armour commented about the way on how Australia should view cryptocurrencies from a legal perspective.
  Australias Efforts to Combat Illicit Funding via Cryptos
  Still, the Department of Home Affairs pointed out more factors to assess before implementing a travel rule. However, it doesn't discard at all to adopt it in the near future once conditions are met. Australia's Victoria Police has recently conducted a massive cryptocurrency seizure tied to a dark web drug bust after finding almost AUD 8.5 million ($6 million) worth in digital assets. According to the authorities, the crackdown is the biggest crypto seizure made in Australia in history.