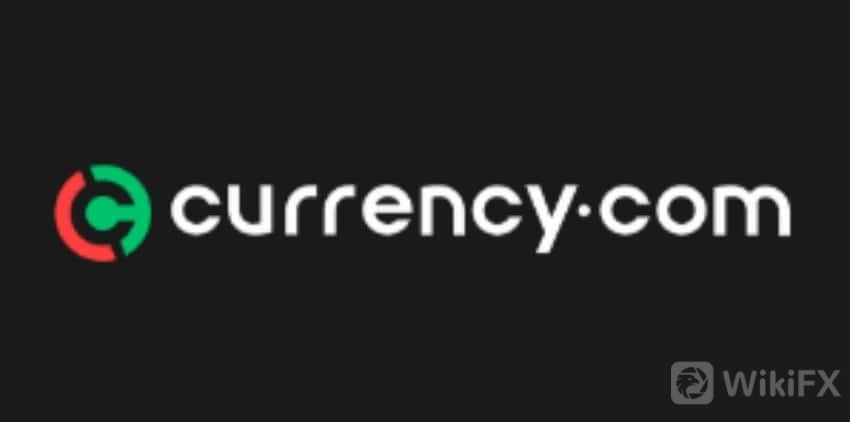 Currency.com Sees a 130% Surge in Global Client Numbers over H1 2021
  The regulated crypto platform is expected to add more tokens by the end of the year.
  Currency.com, a European cryptocurrency platform, published its trading volume report on Monday, unveiling a solid rise in the global number of clients and trading activity for the first half of 2021. According to the metrics shared with Finance Magnates, the number of new clients rose by 130% in H1 2021, compared to the previous half of 2020.
  Total trading volumes executed on the platform also skyrocketed by 197% in all markets, as clients increased their trading activity in Currency.com. Moreover, the company noted that the first half of 2021 witnessed a surge in trading activity across Bitcoin (BTC), Ethereum (ETH), Ripple (XRP), Litecoin (LTC), and 'popular meme coins.'
  During the period, Currency.com added 19 new ERC-20 and DeFi tokens to its crypto platform, with plans to add more tokens like Pancake Swap, Stellar, Curve DAO, Tron, among others, the firm noted. "Our data shows that global adoption of cryptocurrency is firmly entrenched, showing no signs of slowing down. More global regulation, growing institutional interest, and the ongoing search for alternative sources of returns in a low-interest-rate environment are lending support to the burgeoning asset class. More people are turning to cryptocurrencies. As a platform authorized and licensed to provide Distributed Ledger Technology services, Currency.com is well placed to support investors in their journey," Vitaliy Kedyk, Head of Strategy at Currency.com, commented.
  Currency.com Gibraltar License
  Last year, Gibraltar's financial services watchdog awarded the Belarus-based tokenized securities exchange its bespoke license for blockchain firms using distributed ledger technology. The move comes months after Huobi and Coinfloor received Gibraltar's first DLT license since the British overseas territory instituted its crypto regulatory framework. The Gibraltar Financial Services Commission (GFSC) requires licensed firms to demonstrate they have adequate financial resources, IT systems, and controls to comply with anti-money laundering and terrorist financing rules.
  Currency.com allows investors to directly transact tokenized financial instruments, with payment being made directly in cryptocurrencies.