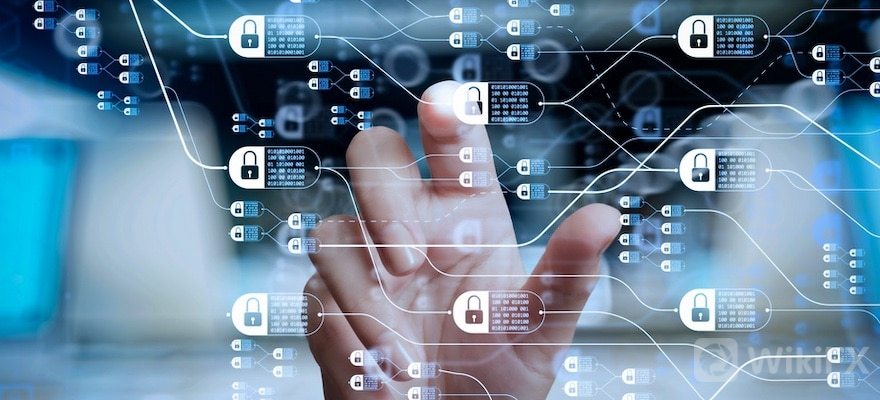 Curve Announces the Launch of Flex
  The company has introduced Curve Flex to simplify credit.
  Curve, one of the fastest-growing financial super apps, recently introduced Curve Flex to turn past payments from any card into installments. Curve Flex is a unique rival to Buy Now Pay Later (BNPL).
  In an official announcement, Curve mentioned that after receiving approval from the Financial Conduct Authority (FCA) on 1 September, the company launched Flex with an aim to simplify and unify credit.
  Curve outlined the key benefits of Flex and mentioned that Curve Flex is better than the existing BNPL solutions in the market because it is not restricted to specific cards, accounts, merchants, or products.
  "Curve Flex builds on Curves patented and trademarked Go Back in Time technology to let customers convert almost any purchase made on any card linked to the Curve platform in the past 12-months into an installment plan; all the customer has to do is swipe to pay later. Whether a customer wants to split a retail purchase, online order, household bill, or simply has an unexpected need for cash, they only need to swipe a transaction and select the number of installments," the company highlighted.
  Curve Flex
  The firm mentioned that Curve Flex has been in the testing phase since September 2020. Approximately 1,600 beta users have already used the feature. Commenting on the latest launch, Shachar Bialick, Curves founder and CEO, said: "Why settle for a rigid copy when you can have the real thing? Curve Flex is almost certainly the most flexible credit solution in the market. With no limitations on merchants and the ability to accommodate all Mastercard, Visa, and Discover cards, Curve Flex will provide customers with access to easy and affordable credit."
  "Curve is giving customers the unprecedented ability to convert transactions made up to a year ago into free or low-interest installment loans. Being able to Go Back in Time and Pay Later is going to forever change how UK customers think about managing their personal finances and cash flow," Paul Harrald, Head of Curve Credit, concluded.