The Cyprus Securities and Exchange Commission (CySEC) issued a warning on Thursday about a fake website impersonating them and hosted in India. According to the letter, the bogus site copied all the content illegally from the original CySEC website, falsely giving the impression that it is the real watchdog.
  In fact, the fake domain is cysecgov.com, while the official CySEC website is www.cysec.gov.cy. "This website is a scam and not associated with CySEC. Another distinction is that all the announcements on the website that illegally copies that of CySEC are only until October 2020. The real CySEC website has announcements up until this month, August 2021," the Cypriot financial watchdog commented.
  That said, CySEC cautions people to be careful when dealing with the fake website, as all the payments should be made via the official watchdogs website to get a guaranteed service and not get scammed by the people behind the bogus site. "Therefore, the public is urged to be very careful and to make sure that it is linked to the official CySEC website, especially in case of payments that need to be made for exams or other purposes through JCC, as well as for licensed entities under the supervision of CySEC. CySEC is taking all the appropriate actions for the safeguard of its legitimate interests," the entity added.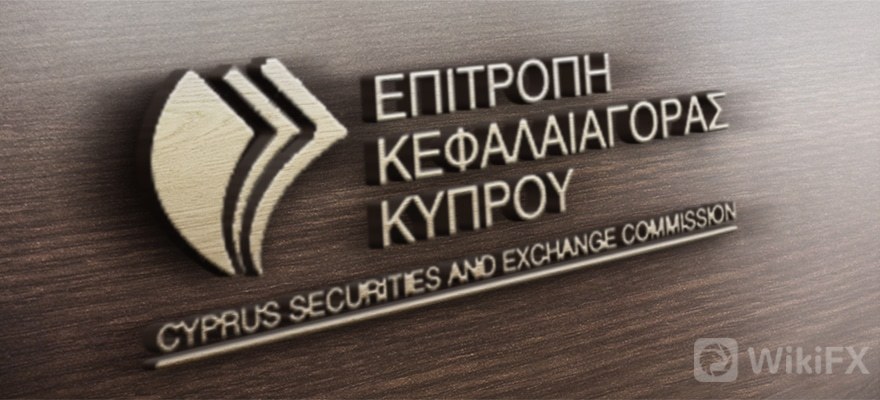 Fake Website Shows Error Message
  As of press time, the bogus website shows a 500 internal server error message, although the domain remains alive. However, CySEC has not yet provided an update about any legal action already taken against the site nor its operators.
  In July, the watchdog issued another warning against the rampant impersonation of the regulatory executives by fraudsters. According to the regulator, it has received several complaints from market participants who said that persons impersonating CySEC officials and representatives are soliciting investors for fees, promising settlement of bogus compensation claims.