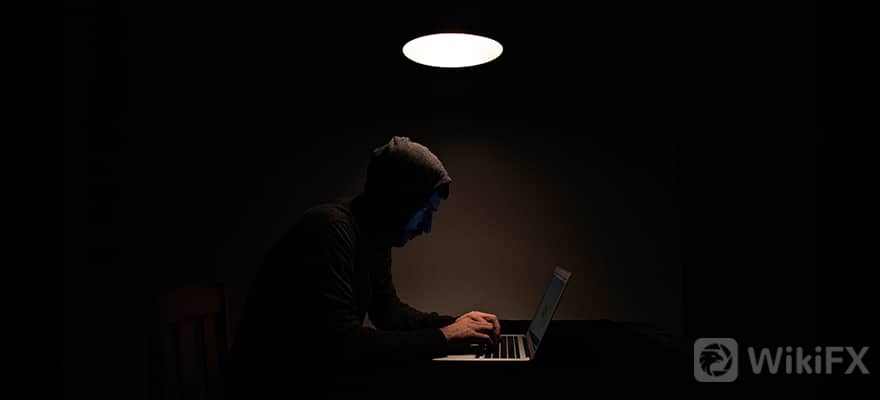 DeFi Protocol pNetwork Hacked, $12.7M Worth Bitcoins Were Stolen
  The developers offered the hacker a bounty of $1.5 million to return the funds.
  pNetwork, which is a cross-chain decentralized finance (DeFi) platform, has fallen victim to the latest cyber attack on crypto space as the protocol reported around $12.7 million worth of Bitcoin.
  The developers of the DeFi protocol officially announced the attack on its platform that resulted in the theft of 277 BTC, most of which were stored with it as collateral.
  pNetwork is one of the many rising DeFi protocols that bridges different blockchains, thus overcoming the compatibility issues of the decentralized technology. It allows users to mint pBTC, a wrapped Bitcoin, by depositing Bitcoin to the protocol. pBTC then can be used as a substitute for Bitcoin on any Ethereum Virtual Machine compatible blockchain.
  According to the official statement, the team behind the protocol has already identified the bug that resulted in the security breach and is 'working on fixing it'. However, it did not detail much about the attack.
  Interestingly, the team has offered the hacker a bounty of $1.5 million if the siphoned funds are returned but believes it is a long shot.
  "Finding vulnerabilities is part of the game, unfortunately, but we all want DeFi ecosystem to continue growing, returning funds is a step in that direction," the teams official Twitter handle posted.