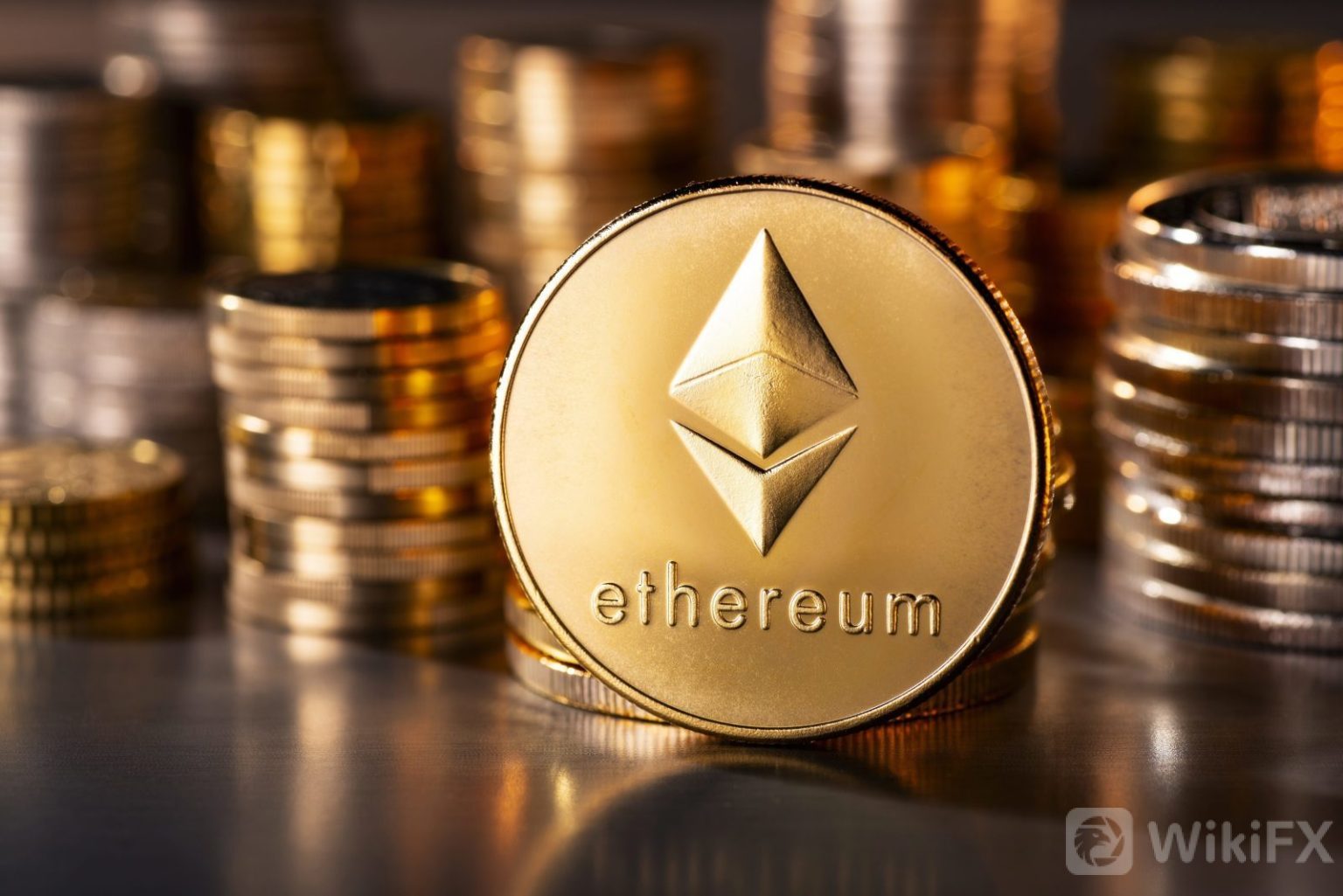 Deposit Contract of Ethereum 2.0 Reaches $28 Billion Worth of ETH
  The worlds second-largest cryptocurrency is currently trading above $3,500.
  Ethereum 2.0, the network upgrade of Ethereum, has gained immense support from the ETH community. According to the recent data posted by Etherscan, one of the leading block explorer and analytics platforms for Ethereum (ETH), the deposit contract of ETH 2.0 now has approximately $28 billion worth of staked ETH.
  Nearly 7.94 million Ethereum tokens have been staked under the deposit contract of ETH 2.0. The latest price surge in the worlds second-largest digital asset has played an important role in the rising valuation of the staking contract of Ethereum 2.0. ETH saw a major rally in the last three weeks, the price jumped from $2,700 on 22 September to over $3,650 on 8 October.
  In August 2021, the staking contract of Ethereum 2.0 crossed 6.5 million coins. In the last 8 weeks, the ETH community has deposited nearly 1.5 million tokens in the staking contract of ETH 2.0. The overall valuation of the deposit contract has also jumped from $20 billion to $28 billion during the mentioned period.
  Ethereum Exchange Supply Ratio
  The supply of the world's second most valuable digital asset at leading crypto exchanges is plunging. ETH whale accounts are holding their assets in cold wallets. As a result, the price of Ethereum is rising due to limited supply. "Ethereum's top 10 non-exchange whale addresses keep climbing, while the top 10 exchange addresses are falling. The ratio between the two has shown evidence of being tied closely to price, and this rise in ratio continues to be a good sign for bulls," crypto analytics platform Santiment mentioned on Twitter.
  The whale activity of ETH has also jumped substantially during the last few days. According to Whale Alert, a large ETH address moved 30,000 coins worth over $105 million from crypto exchange Bithumb to an unknown wallet. The mentioned transaction was executed on 13 October at 3:18 UTC. The transfer was recorded on Etherscan.
  Ethereum currently has a market cap of more than $410 billion.