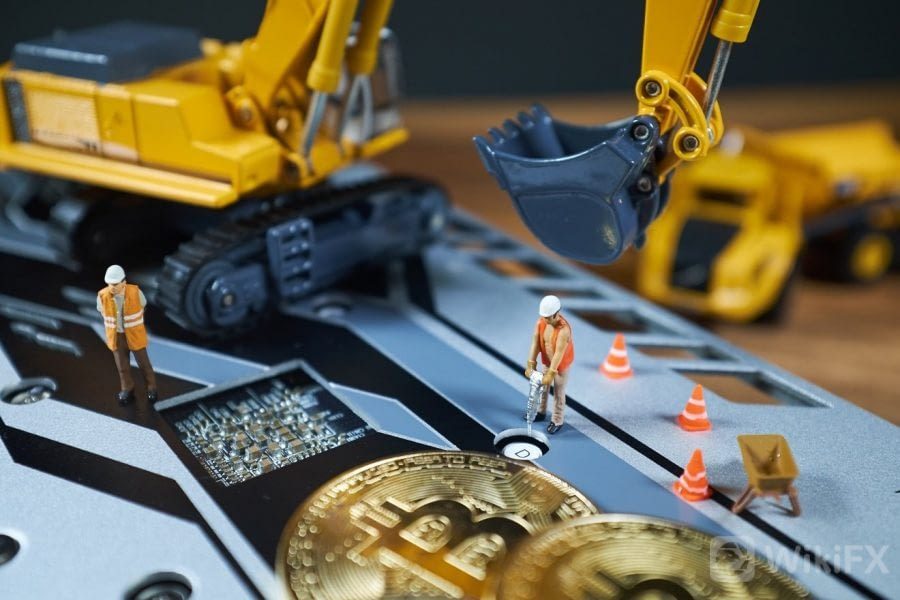 Mining Difficulty & Bull Run
  Mining bitcoin is becoming more costly as mining difficulty has been driven up by the massive amounts of existing computing resources devoted to mining, as well as more competition among miners to find new blocks. However, the largest cryptocurrencys recent bull run has offset the increasing costs and keeps bitcoin mining highly profitable, according to miners and mining pool operators.
  "Price is increasing faster than difficulty," Daniel Frumkin, researcher at Prague-based bitcoin mining company Slush Pool, said. The good news is that the price is going up, which means mining revenue in fiat is holding steady even though revenue is decreasing in BTC terms, Frumkin added.
  Bitcoin's price appeared to have recovered from China's crackdown on crypto trading and mining in late July. It broke through $50,000 again last week after dropping below $30,000 on July 20, according to the CoinDesk 20 price index.
  Hash price, a measure of bitcoin mining revenue in fiat currency, hit the bottom during the bear market in the summer of 2019. Margins on mining operations have increased by over 80% since then, according to Nick Hansen, CEO of Seattle-based mining company Luxor.
  Besides bitcoins recent bull run, the record revenue margin is also in part due to the State Council of China ordering local authorities to shut down crypto mining sites in May. This shutdown resulted in the retirement of roughly one million mining machines in China. However, those miners outside of China who were able to stay online found themselves much more successful – and profitable – as the field of miners competing to find new blocks suddenly narrowed.
  Most Popular Forex & Crypto Brokers Today
  eToro
  IG
  Swissquote