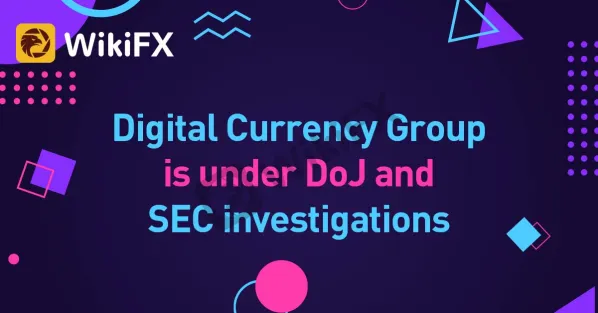 With the impact of the FTX collapse still lingering in the crypto world, all eyes have been on lender Genesis, which has attracted so much attention as a crypto juggernaut and Digital Currency Group subsidiary. Digital Currency Group is the head of Barry Silberts crypto empire.
  Who Is Barry Silbert?
  Barry Silbert is an American entrepreneur and businessman. He is well known for investing in various digital currencies and assets. He was among the first large-scale investors in bitcoin back in 2015. Before starting his venture capital firm, Digital Currency Group, or DCG, he was also the founder and CEO of a company called SecondMarket.
  The company had funds locked in its FTX trading account.
  According to TheStreet, last November, the brokerage stopped customers from making withdrawals and issuing new loans as a result of the bankruptcy of FTX. The division that has halted the withdrawals is Genesis Global Capital, which works with institutional clients and had $2.8 billion in total active loans as of the end of the third quarter.
  Genesis is also closely watched by regulators. According to Bloomberg News, the Department of Justice and the Security and Exchange Commission are conducting separate investigations into the parent company of the lender and the relationship between the two firms.
  Relations Between DCG and Genesis
  Federal prosecutors are, for example, closely examining the transfers of funds between DCG and Genesis. They also want to determine what was told to investors about the transactions between the two companies.
  This is similar to the interest of the investigators in the relationship between FTX and its affiliated crypto trading fund Alameda Research. The fall of the FTX showed that funds from FTX clients had been loaned to Alameda, amounting to approximately $10 billion. Alameda Research
  Federal investigators have requested documents from DCG and Genesis. Both investigations are still in the initial stages and no allegations have yet been made against Digital Currency Group or Genesis.