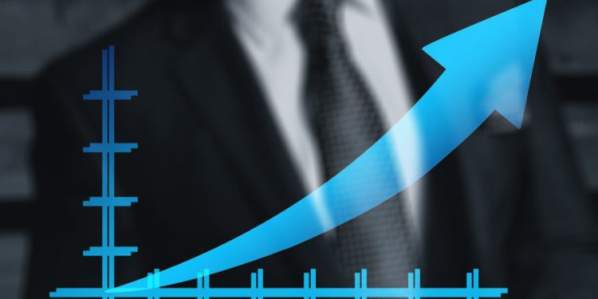 For novice traders, you can try forex robots for free. This option is more economical than choosing a paid forex robot, which makes you spend quite a bit.
  However, you should be careful in choosing an EA. Incorrect choice of EA can lead to losses in terms of material, time, and energy.
Strengths and Weaknesses of Using Trading Robots
  Trading robots are programmed in such a way as traders. The EA can open and close positions, modify an existing position, change the stop loss and take profit from the current trade, and analyze a pair according to certain indicators.
  The EA also sends notifications to you, analyzes the financial management of a trading account, to mirrors or copies trades.
  The benefits of installing an EA on your trading account are clear. The existence of an EA makes you do not need to monitor charts of price movements throughout the day. When there are trading opportunities, EA can immediately act, even if you are busy meeting or sleeping.
  Besides, EA is also programmed in a disciplined manner according to the rules and regulations that have been set. This makes trading free of the psychological factors of the trader, which sometimes makes the decision-making process disrupted.
  Unfortunately, this last point is also a lack of EA. Robots certainly cannot anticipate all conditions beyond what has been programmed.
  For example, extreme market conditions, disasters, and political situations that affect the difficulty of mapping market price movements. Thus, even if you already use a free forex robot, you should have regular monitoring.
Check out the following fatal mistakes in finding trading robots:
  Finding the best forex trading robot means that you must be willing to take the time to study the robot and its trading system. It sounds easy, right? However, you need adjustments in various aspects to know how to treat the robot on a trading account. Thus, you should avoid the following fatal mistakes so that you do not choose the wrong EA.
Not analyzing your own trading needs
  Traders needs and trading styles are different. Even the EA used by the most skilled traders may not be optimal when you try it yourself. Thus, you should look for an EA that suits your trading style.
  Besides, dont forget to set your risk tolerance and trading goals. You should remember that the greater the opportunity to trade forex, the greater the risk, and the greater the loss you may incur. Then, you should find the EA that best suits your style by learning the EA trading system.
Forgot to check EA performance
  When tempted by a free EA, sometimes it makes you forget to check the performance of the EA. You should make sure deeply whether the EA has been updated and tested in the market today.
  Then, check the EAs performance in the two market environments by analyzing its performance through the backtest and forward test methods. Try to examine carefully how the level of profit, drawdown (successive losses ever experienced), statistics trades per day, average win and average loss, and percent win a trade.
Have not read other user reviews
  Just like when you want to buy things online, reviews from other users can help in deciding which robot is best for you. However, beware of reviews that seem to exaggerate a product. Also, you check the EA review from trusted sources, such as the official forex web broker or the forex trading community.
Assuming EA as a holy grail trading system
  As sophisticated as a robot is, no one party can ensure that the robot will lead you to win streak.
  In other words, there is no one perfect forex trading strategy or holy grail status, including when you use a trading robot.