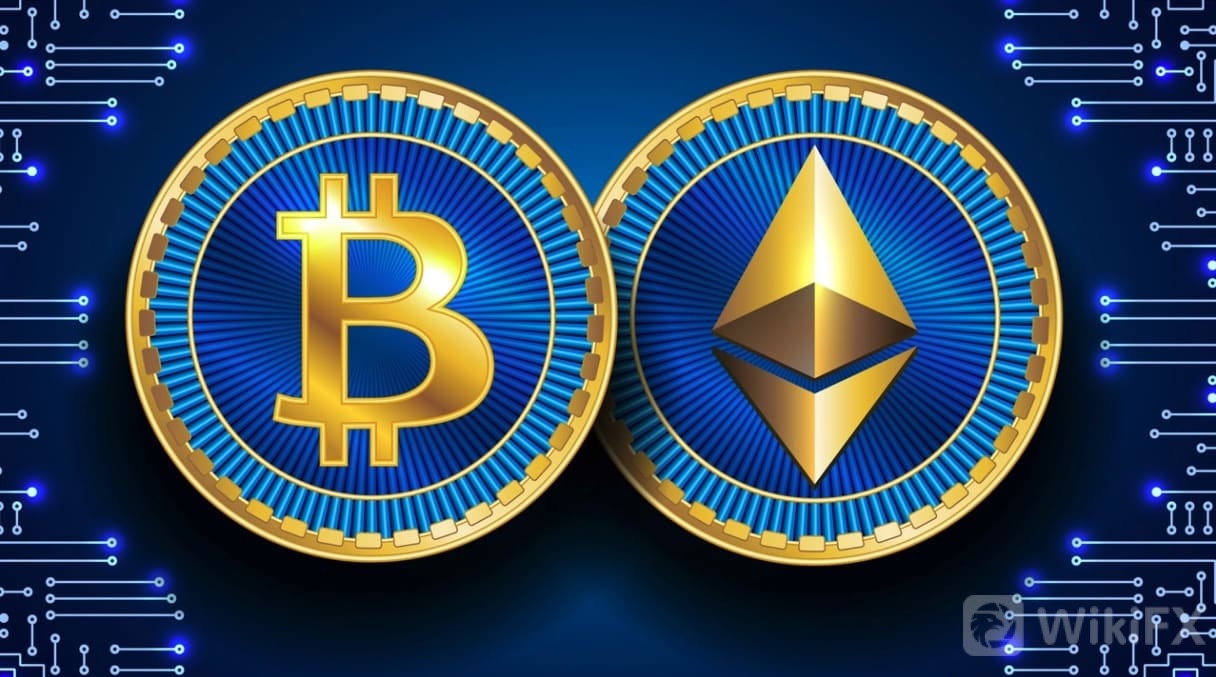 Eightcap has expanded its product offering with the latest addition of the more than 250 cryptocurrency contracts for difference (CFDs) instrument, the global forex and CFDs broker announced on Monday.
  Crypto CFDs are derivatives instruments, meaning traders do not own the underlying digital assets. They can take leveraged long and short positions and only profit from the price movements of underlying cryptocurrencies.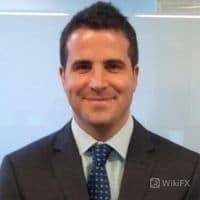 Joel Murphy, Eightcap CEO
  Eightcap CEO, Joel Murphy commented: "Our vision at Eightcap is to provide a new home for Crypto derivative traders by providing an unparalleled offering that includes the largest crypto derivative library paired with ultra-low spreads and fast withdrawal options."
  The broker strategically introduced the crypto instruments when several regulators have been issuing warnings and taking enforcement actions against top crypto exchanges. Brokers like Eightcap already operate with derivatives licenses, making them preferred platforms to trade crypto derivatives.
  "The regulatory issues crypto exchanges such as Binance are facing means traders are left with unnecessary worries about their funds and if they can withdraw them. With us, Crypto derivative traders can have a seamless experience from the moment they open an account to when they want to withdraw their funds," Murphy added.
  A Boom in Crypto CFDs Market
  CFDs brokers have started to offer crypto CFDs for years now, and almost all such brokerages offer crypto instruments. However, most of the brokers only offer CFDs of a few top cryptocurrencies, making Eightcap probably the only broker with such a long list of the crypto product line.
  "The Eightcap offering focuses solely on creating regulated leveraged derivative trading opportunities for Cryptocurrency traders, that offer more security than traditional offshore exchange platforms," said Marcus Fetherston, Director of Operations at Eightcap.