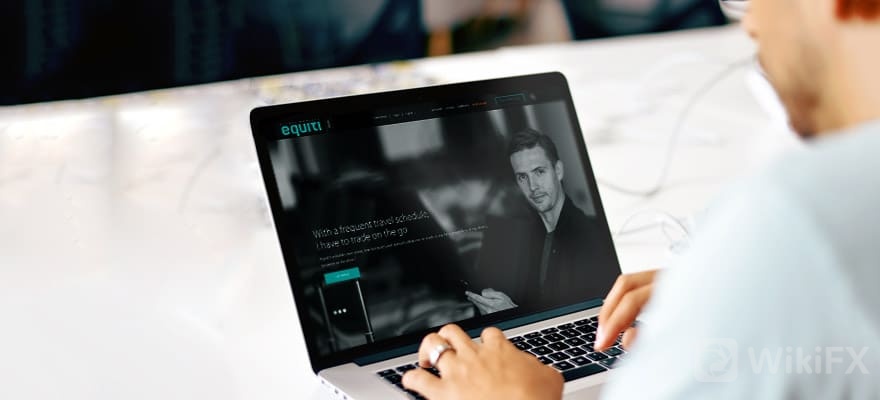 Equiti Capital UK Triples Profit in 2020
  The UK company ended the year with a total profit of $1.8 million.
  Equiti Capital UK, the British subsidiary of the Equiti Group, has published its annual financials for 2020, ending on December 31, reporting a profit of $1.8 million compared to the previous years $569,000. This makes a yearly gain of 209 percent.
  Multiple factors contributed to the jump in the companys income, let it be a higher revenue or a jump in income from other sources.
  According to the Companies House filing, the revenue of the UK company for the period came in at $31 million, which is 25 percent higher than 2019s $24.6 million. It also strengthened its balance sheet and ended the year with $22.4 million in net assets.
  The groups revenue also jumped by 17 percent in the period.
  A Great Year for the Brokers
  Regulated by the FCA, Equitis principal activity is providing execution-only brokerage services for professional and institutional clients to trade CFDs in spot forex, metals, indices, and commodities.
  It remains among the majority of brokers that witnessed a surge in their businesses due to the market volatility last year induced by the impact of the pandemic.
  Commenting on the latest financials, Nigel Holmes, acting CEO of Equiti UK and Director of the Equiti UK Board, said: "The increase in revenues and profitability can be attributed to strong risk management and controls, good governance and systems in place, and a motivated and dedicated workforce and new business, supported by volatility in the markets due to the pandemic and the global economic situation. The continued growth in headcount is in line with the strategic development plans for the company."
  Meanwhile, Equiti Capital UK and the group as a whole remained very active in terms of operational activities in the past months. The UK company made a few key changes in the management and also received a $10 million cash injection for its parent for strategic expansion.