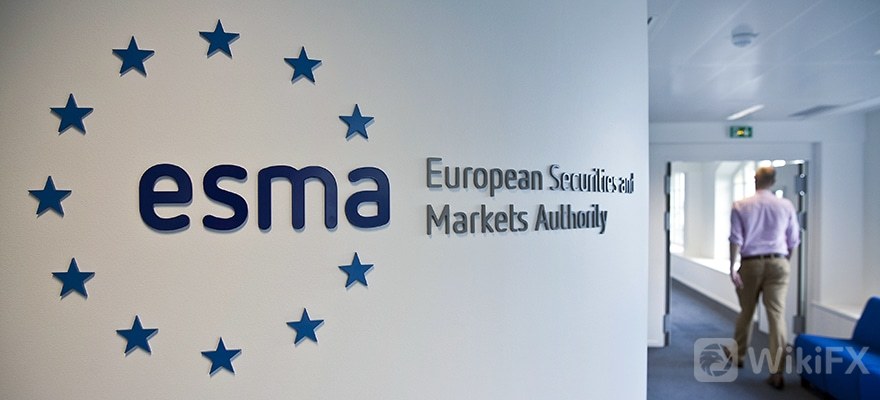 ESMA Remains Concerned about Crypto Volatility and 'Market Exuberance'
  The European regulator also highlighted a possible relationship between cryptos and environmental collateral damages.
  The European Securities and Markets Authority (ESMA) released on Thursday its report on trends, risk, and vulnerabilities, raising concerns on the cryptocurrencies' volatility seen over the first half of 2021. According to the paper, the 'massive price swings' witnessed in crypto assets over such a period is a matter of concern for the regulator because of increased risk-taking behavior 'and possible market exuberance.
  Across the report, the ESMA also highlighted the market capitalization's decline seen in the first quarter of the year of 40%, which in words of the regulator, gives a broad picture of the high price volatility in the crypto sphere. Still, the European watchdog noted the following on the decentralized finance (DeFi) sector: "Meanwhile, Decentralised Finance continues to gain momentum. Finally, regulators' engagement with FinTech through innovation hubs and regulatory sandboxes is becoming mainstream across the EU, with benefits for both parties."
  But the ESMA continued to elaborate on the risks that the crypto market is currently bringing in terms of valuations. In fact, the regulator pointed out that 'current trends need to show resilience over an extended period of time for a more positive assessment.'
  Environmental Concerns
  "New online tools provide estimates of bitcoin and other cryptocurrencies' energy consumption and promote discussion of the sustainability of proof-of-work-based blockchain in general. Estimates vary, but they agree that the carbon footprint of cryptocurrencies is far from negligible," the ESMA said on the virtual currencies' impact on the environment.
  This report goes aligned with the recent risk assessment that the ESMA unveiled in June through its first Risk Dashboard (RD) for 2021. Finance Magnates reported that the EUs securities market regulator foresees an extended period of risk due to the market corrections fueled by economic fundamentals.
  Fixed income valuations are now far above their pre-coronavirus levels, said ESMA, which can be attributed partly to the continued monetary policy support by the European Central Bank (ECB).