eToro has signed yet another sports sponsorship deal, as the broker announced on Wednesday about its latest partnership with the oldest football club in the Czech Republic, SK Slavia Prague.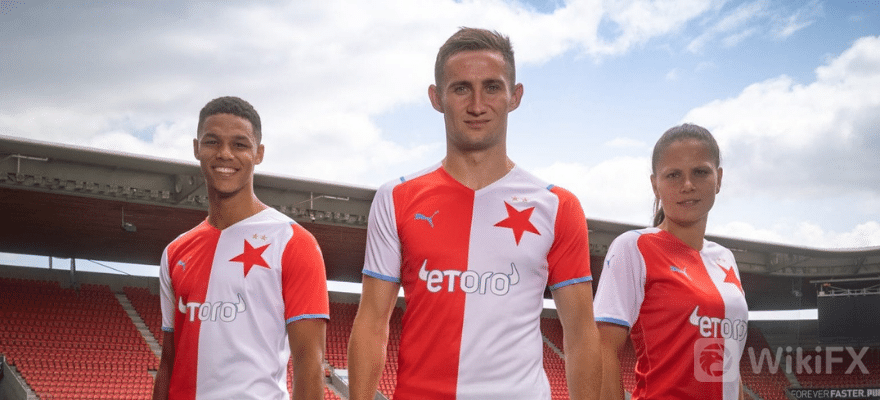 The two have agreed to a multi-year partnership, but neither disclosed the terms. The official announcement detailed that the logo of the Israeli broker will be featured on all official club teamwear, including the jersey of the clubs men, women and youth teams.
  "We are pleased to be joining forces with the worlds leading social investment network, and we welcome eToro to the Slavia family as a new general partner of the club," said Tomáš Syrovátka, first Vice-President of SK Slavia Prague.
  eToros partnership with the Czech club is very strategic. The multi-asset broker has been offering services to Czech traders since 2017, and the sponsorship deal will clearly strengthen its brand in the local market.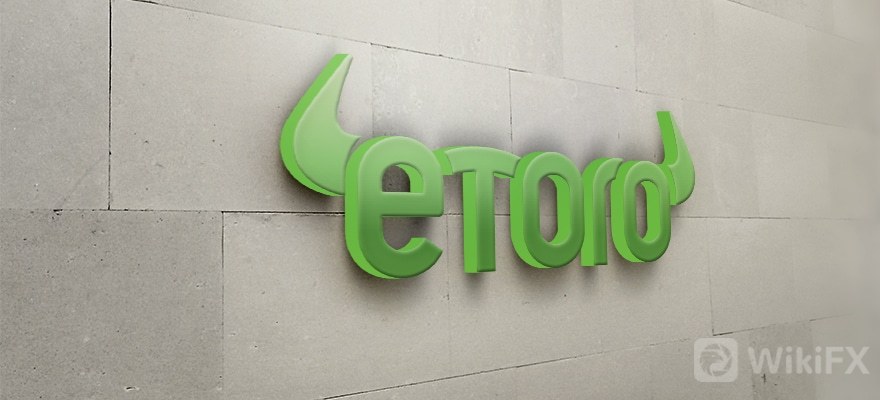 "The Czech Republic is an important market for eToro, and through this partnership, we hope to raise awareness to more people of the potential to grow their wealth through investing," Nir Smulewicz, VP Marketing of eToro, said. "We would like to show the fans that investing doesnt have to be something only a select few can do, it can be as easily accessible as football matches, and for some may be as interesting."
  Established in 2007, eToro is going to list its shares on the US stock exchange and is in the process of merging with an American blank-check company. Last month, the broker revealed that it has a total of 20.6 million retail clients and trading activities jumped by 233 percent in Q1.
  Meanwhile, eToro continues to promote its brand with sports deals. At the beginning of this month, the broker inked a multi-year deal with Romanian Football Club CFR 1907 Cluj and further extended its partnership with AS Monaco, becoming its main partner.
  Stay tuned on WikiFX!