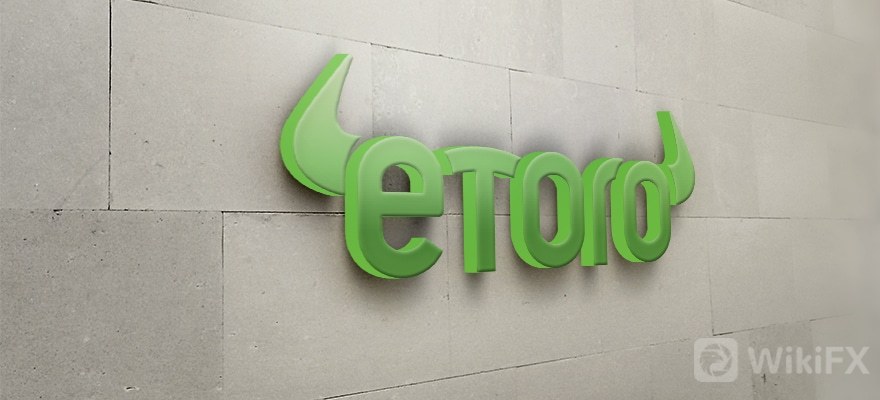 eToros Net Trading Income Reaches $291 Million in Q2 2021.
  The companys total commissions touched $362 million in the second quarter of 2021.
  eToro, a multi-asset investment platform, released its interim financial results today for the quarter ended 30 June 2021. The financial services provider reported strong growth in net trading income and registered users during Q2 of 2021.
  According to the results, eToros total commission in the second quarter of 2021 reached $362 million, which is 125% higher compared to the same period in 2020. In addition, the broker reported a net trading income of $291 million, which is up 136% compared to Q2 of 2020.
  In the latest quarter, eToro saw significant growth in newly registered users and funded accounts. The company highlighted that the cryptocurrency products drove its total commission in the second quarter of 2021.
  The broker reported 2.6 million new registered users in Q2 of 2021, which is 121% higher compared to the same period in 2020.
  "We continue to see strong positive momentum and our Q2 numbers demonstrate ongoing growth in newly registered users and total commissions. In line with this, funded accounts grew by 158% year on year to 2 million as of 30 June 2021," Yoni Assia, CEO and Co-Founder of eToro, commented on the latest results.
  Growth
  In Q2 of 2021, eToro's business in the American region accounted for nearly 12% of the funded accounts, compared to 6% at the end of the second quarter of 2020. eToro's business in America has grown rapidly in the last two years. In terms of crypto products, the company added 10 new digital currencies in recent months including Dogecoin and Shiba Inu.
  "The rise in self-directed investing and eToros growth is underpinned by long-term secular trends in investor behavior. We believe that investors are primarily looking for three things from a platform: (1) simple access to the assets they want to invest in, including crypto assets, (2) an intuitive and user-friendly mobile interface, and (3) financial education, including the ability to draw on the knowledge and insights of other investors. By providing all three in one platform, we are confident that we can lead the democratization of investing and continue to grow our share of an expanding market," Assia added.