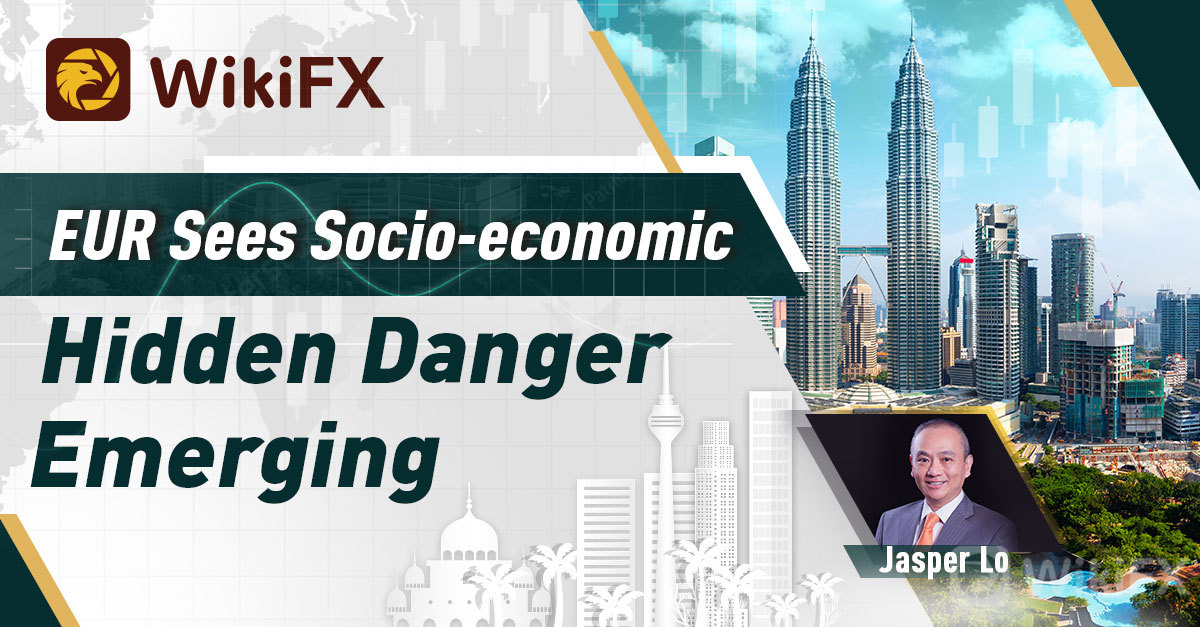 Christine Lagarde, the president of the European Central Bank (ECB), has noted after the meeting on last Thursday that the ECBs Asset Purchase Programme (APP) with EUR 20 billion per month will remain the same. However, the asset buying of the Pandemic Emergency Purchase Programme (PEPP) worth EUR 1.85 trillion will be tapered even though it will last till at least the end of March 2022. This is a slightly hawkish signal sent by the ECB. Given the policies made by Powell, the chair of the Federal Reserve (Fed), Lagarde has followed suit this time, making the withdrawal from the quantitative easing (QE), a hawkish conduct, more dovish, in a bid to stabilize the European financial market. Therefore, the exchange rate of EUR drops instead of rising due to this withdrawal potentially carried out by the ECB.
  As for the U.S., the increase in a host of Producer Price Index (PPI) data released last week hits a record high over the past 11 years. The escalating inflation in the country has led to the growth of the 10-year government bond interest rate, conducive to the development of DXY. All these have contributed to the sluggish rally of the EURs exchange rate. As such, DXY has a chance to bottom out and rise in the short run because the financial market has embarked on hyping that the Fed may launch the reduction of bond purchase in November with an aim of completing and ending QE in mid-2022 under the climate of the withdrawal time that may be announced by the Fed in the meeting on September 22nd.
  Speaking of Germany, the election to the 20th German Bundestag will be held on September 26th. However, the prospect is uncertain as no party is in the ascendant to secure a landslide victory even the popularity of the ruling CDU-CSU alliance has been exceeded by that of other parties. The opinion poll for the Forsa Institute on September 7th has indicated that SPD, the opposition party, has seen its approval rating surge to 25% last month, whereas the figure for the ruling coalition has dropped to 19%, followed by the Green with 17%. Against the backdrop of the uncertain prospect, the general election has a chance to rock the movement of the EURs exchange rate, thus inflicting the selling pressure on EUR in the upcoming one to two weeks.