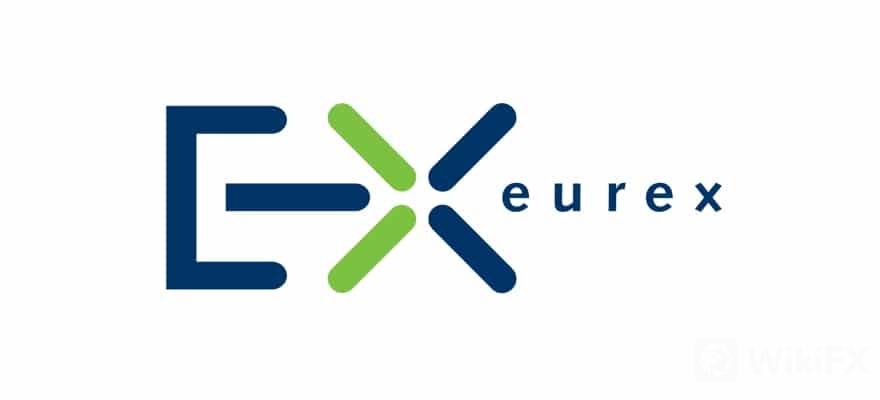 Eurex to Launch Bitcoin ETN Futures.
  The deployment of the new contract is set to take place on September 13, 2021.
  Eurex, an international derivatives exchange and a member of the Deutsche Börse Group, announced on Friday that it would launch Bitcoin ETN futures, becoming the first regulated market in BTC-related derivatives in Europe. According to the press release, the new contract is expected to be deployed on September 13 this year.
  Regarding the technical aspects of the brand-new ETN futures, the contract will be based on the BTCetc Bitcoin Exchange Traded Crypto, which is currently listed on the Frankfurt Stock Exchange. "There is significant demand from institutional investors to gain Bitcoin exposure in a secure and regulated environment. We are pleased to be the first regulated exchange to offer this innovative contract. The new Bitcoin ETN futures enable investors to trade and hedge Bitcoin within Eurexs proven trading and clearing infrastructure without the need to turn to unregulated crypto venues or set up a separate infrastructure, such as a crypto wallet. It is the logical extension of the ETN that already trades very successfully on Xetra," Randolf Roth, Member of the Eurex Executive Board, commented.
  More Cryptos ETNs Are Available at Eurex
  Also, Deutsche Börse Groups derivatives arm pointed out that the new contract will be traded in Euro and physically delivered in Bitcoin ETNs. Alongside this new offering, Eurex currently has ETNs Ethereum (ETH), Bitcoin Cash (BCH), and Litecoin (LTC), thanks to the support offered by Xetra, a leading European exchange for crypto ETNs.
  Last week, Finance Magnates reported that Eurex will launch MSCI Brazil Futures, a Latin American benchmark index. The new product comes in the wake of a growing demand for investment within the region, and it is expected to be launched on September 6. Currently, Eurex offers MSCI EM Latin America and other index futures of other countries such as Colombia, Peru, Chile, and México. That said, with the new benchmark index, investors could directly hedge or gain exposure to the Latam market by centralizing MSCI derivatives in one exchange and clearing house.