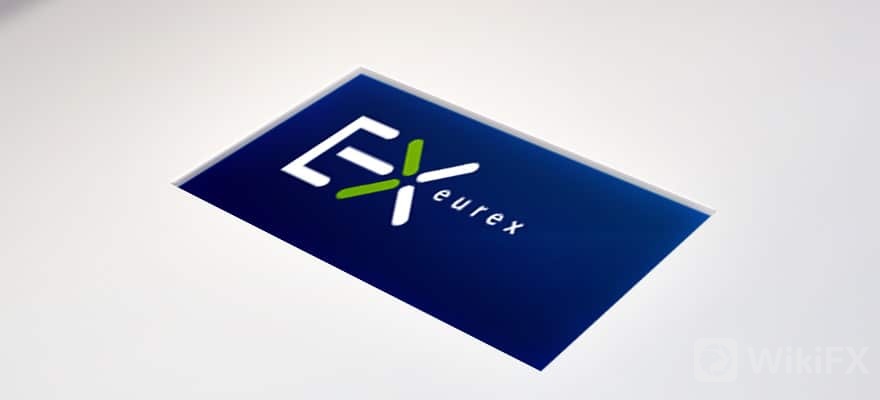 Eurex to Launch MSCI Brazil Futures and MSCI China Index Futures.
  Both products are scheduled to be available starting September 6 this year.
  Eurex, an international derivatives exchange and a member of the Deutsche Börse Group, announced on Thursday that it will launch MSCI Brazil Futures, a Latin American benchmark index. According to the press release, the new product comes in the wake of a growing demand for investment within the region, and it is expected to be launched on September 6.
  Currently, Eurex offers MSCI EM Latin America and other index futures of other countries such as Colombia, Peru, Chile and México. That said, with the new benchmark index, investors could directly hedge or gain exposure to the Latam market by centralizing MSCI derivatives in one exchange and clearing house. "We are pleased that we can finally offer our community direct access to the Brazilian market, which accounts for by far the largest weight – 66 percent – in the MSCI EM Latin America Index. For the first time, futures on the MSCI Brazil will be traded in an order book that offers all the advantages of efficient and transparent pricing," Randolf Roth, Member of the Eurex Executive Board, commented.
  MSCI China Index Futures Listing
  In the same announcement, the international derivatives exchange said that futures on MSCI China will be available on the same date as MSCI Brazil ones, as it will start to delist MSCI China Free Index in response to a change in the MSCIs index offering. In fact, Eurex stated that MSCI China Index is more widely used than the Free Index.
  Last month, Eurex launched a centralized clearing service, Eurex Clearing, for deliverable cross-currency swaps and OTC FX. The launch came after a long testing phase of the platform. The clearing members in the network include banking giants like Commerzbank, JPMorgan and Morgan Stanley, who also participated in the testing. In addition, the platform guarantees settlement in CLSClearedFX. The official announcement highlighted that the transactions on the clearing platform will be cleared and settled on a net basis, which significantly reduces capital requirements under SA-CCR.