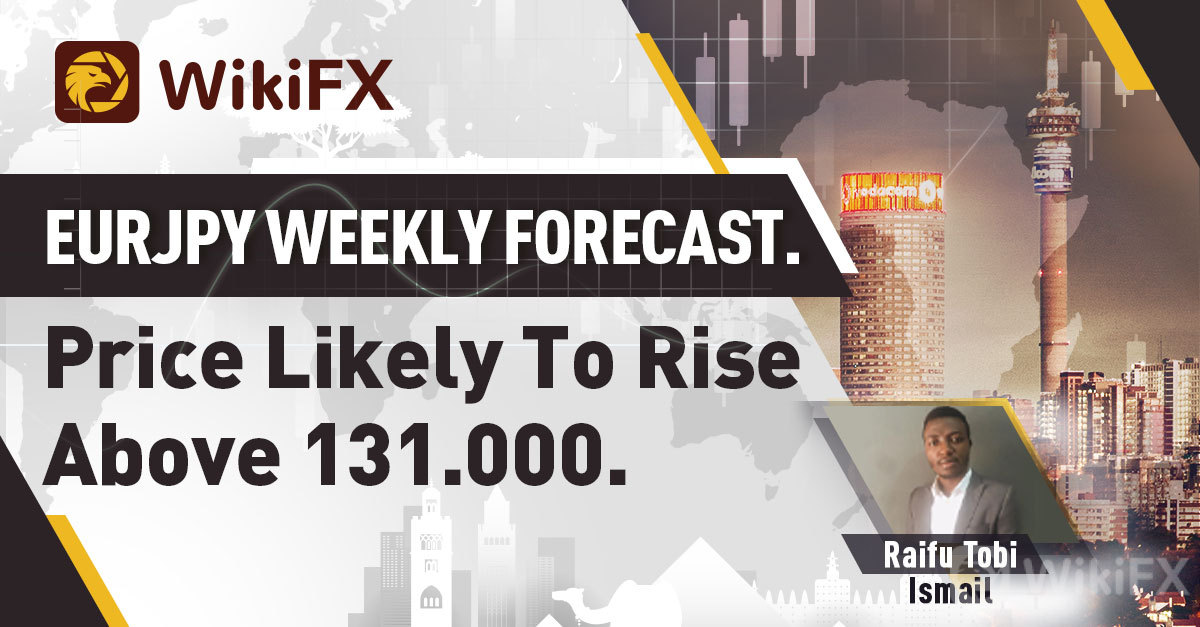 The price of EURJPY has been on a steady rise ever since it made a low of 128.808. Other currencies collapsed against the Japanese Yen two weeks ago.
  Sellers' strength is getting fade out, as they have been unable to push price back to the recent low of 128.808. The recent downtrend is coming to an end as sellers failed to create a new low.
  The short rally, which pushed the price back to the 130.000 area, has been holding the price above 129.500. Price consolidated between 130.000 and 129.500 last week before it edges higher to 130.400 and created a higher-low in the process, as seen on the chart below.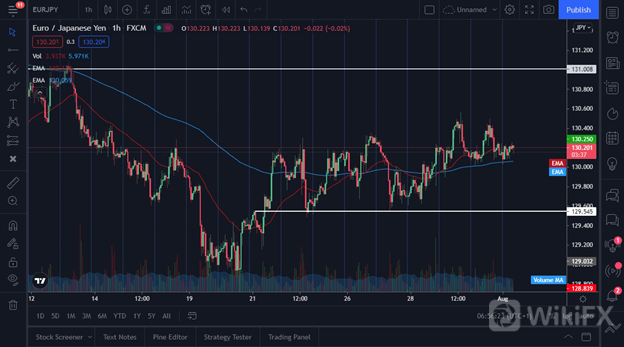 130.000 price level has now become a mini-support level on the 60-min chart. Even though the breakout to the upside is not so strong, but the steady rise is giving buyers confidence as sellers fail to come in aggressively.
  The higher-low and higher-high sequence created on the 60-min chart is the first sign that the present buyers are maintaining their ground. A breakout above 130.500 is imminent on this pair.
  The next major resistance is at 131.000 if the small resistance level at 130.400 gets taken out.
  Price is trading at 130.200 as at publishing time. The 200-MA is giving price support as price bounces off it many times.
  Fundamentally, the EURO is expecting Final manufacturing PMI as the London market opens on Monday. The forecast is the same as the previous data. This is low impact news for the EURO, but a sudden change in the actual data can cause high volatility.
  In addition, the last Commitment of Traders' (COT) report that was published on Friday shows that a large long position has been added to EURJPY by the non-commercials. Also, long positions were closed on the Japanese Yen, and some short positions were added.