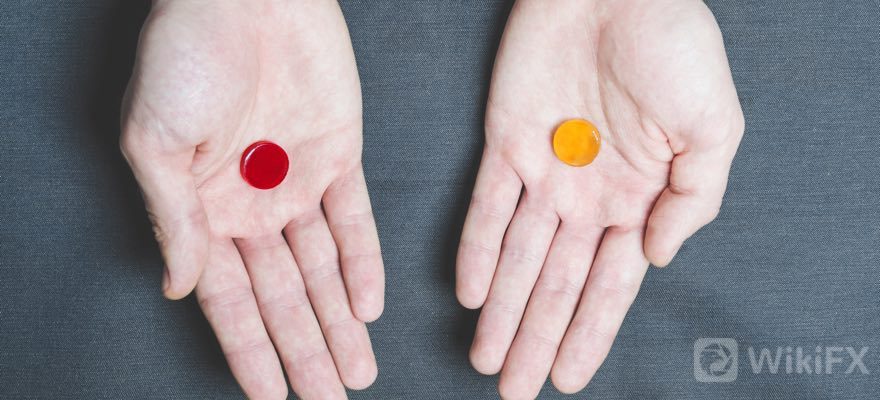 Europol Cracks Down EUR 15 Million Binary Options Fraud Ring
  Eight houses searches were performed across Bulgaria, Cyprus, and Ukraine.
  Europol has announced on Monday that authorities from Bulgaria, Cyprus, Germany, the Netherlands, and Ukraine took down a crime ring involved in binary options fraud. According to the press release, an Operational Task Force set by the Europol and Eurojust led to eight house searches, 17 individuals questioned, and one high-value arrest in Cyprus.
  The operation also included the seizure of electronic equipment, bank accounts, phones, and data backups. In addition, law enforcement unveiled on its inquiries that the criminal network ran the binary options fraud between May 2019 and September 2021, encouraging German investors to make transactions worth at least EUR 15 million. In fact, victims were attracted by the fraudsters via social media, and 250 domain names were created for the purpose.
  Authorities noted that the network was operating from a company based in Ukraine that ran a call center in Sofia, Bulgaria. "To undertake the scam, the call center employees had scripts containing predefined conversations and key messaging to convince clients to release more funds. However, a subsequent investigation suggests that most of the employees were not aware that the company they were working for was involved in a fraud scheme. Initial profits shown in the user interface encouraged the clients to invest large sums of money. However, clients did not receive payment of their winnings or credit balance once they requested it," Europol commented.
  As of press time, more details werent disclosed about the cross-border investigation that led to the crackdown.
  Crypto Fraud Busted
  Last week, in a joint operation, the Federal Bureau of Investigation (FBI) and the Israel Police raided a Tel Aviv-based company and arrested 26 Israelis for their suspected involvement in running organized financial fraud. They are suspected to be part of a fraudulent cryptocurrency investment scheme. The authorities suspect that the individuals have defrauded millions of shekels from dozens of foreign citizens.