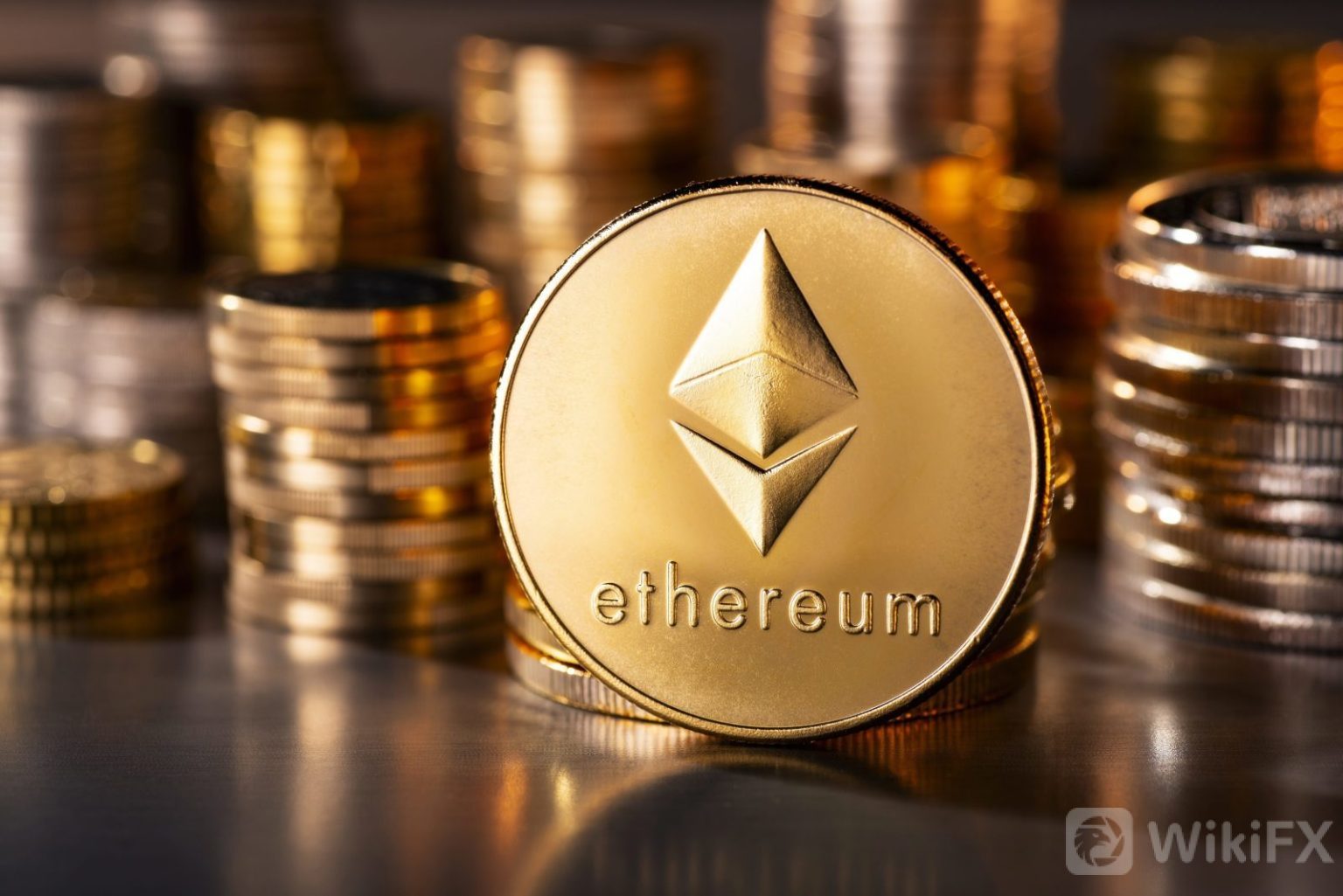 Exchange Activity of Ethereum Increases Sharply.
  Nearly 800,000 ETH coins were sent to exchanges on Monday.
  Ethereum whale activity has increased significantly since the start of this week as large ETH addresses sent approximately 800,000 coins to leading digital exchanges on Monday 23 August 2021.
  According to the latest data posted by the crypto analytics firm, Santiment, whale accounts deposited nearly $2 billion worth of Ethereum to crypto exchanges. "779,880 ETHs were sent to exchanges on Monday, the most since June 21st. Ethereum has been sliding a bit today, likely a direct result of this," Santiment mentioned.
  After touching the high of nearly $3,400 on Monday, the price of Ethereum saw a decline of 5% on Tuesday. The worlds second-most valuable digital currency is currently trading near $3,200 with a market cap of $375 billion.
  Whale Alert, a leading blockchain tracking platform, highlighted the movement of 35,742 Ethereum to an unknown crypto wallet on 24 August. The total value of the transfer stood at $119 million. In a separate transaction, a leading ETH whale address moved nearly $165 million worth of Ethereum to an unknown digital wallet on 22 August.
  Active Ethereum Addresses
  In the latest report published by Santiment, the company highlighted a jump in the transaction fees of Ethereum and a decline in active ETH addresses. "Fees are picking up, active addresses are going down. Getting expensive to interact. Perhaps it's one of the reasons why we see a divergence between fees and active addresses. Based on previous behavior, we should assume that the addresses are going to decline a little bit. So, we've got a few concerning signals: exchange inflow, address activity are fairly low. Maybe there are some people starting to take profits and you should at least be careful," Santiment added.
  Despite the reason that ETHs active address activity is showing some weakness, retail and institutional interest in Ethereum products have increased rapidly in the last few weeks. Earlier this month, Finance Magnates reported about the growing popularity of Ethereum in Singapore. Last week, ETH investment products attracted $3.2 million worth of institutional inflows.