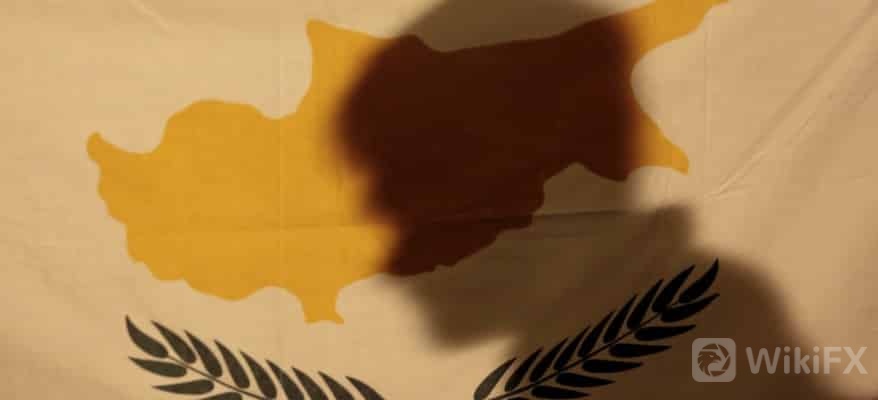 Exclusive: Major Cypriot Broker Group Ceases All Marketing Activities
  The group is operating several entities and brands licensed in offshore jurisdictions.
  A major operator of multiple forex and CFDs brands based out of Cyprus has completely shuttered all its marketing efforts as of Wednesday, multiple sources have confirmed to Finance Magnates. At the time of publishing. the reasons behind the move are still unknown. Also, it is unclear whether this is a temporary or a permanent shutdown of some or all of the brokerage brands.
  Finance Magnates have reached out to the group for official confirmation and will update accordingly.
  Though the exact number of the brokerage brands associated with the group could not be confirmed, they are operating at least a dozen entities and brands that are registered and licensed mostly in EU jurisdictions.
  More as this story develops.