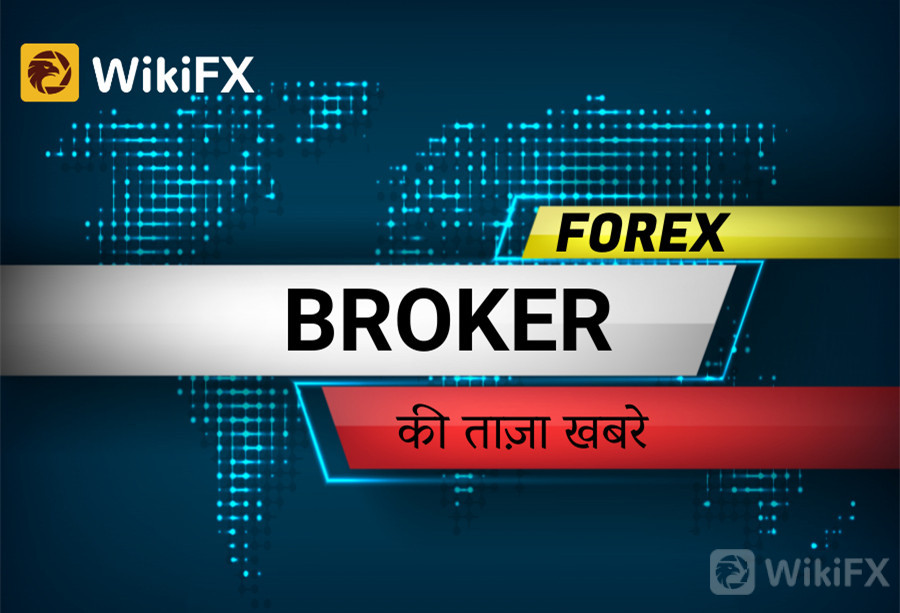 The Financial Commission (FinCom), a self-regulatory organization in the financial services space, announced on Thursday that global multi-asset broker Exness has been approved as its member. The Financial Commission membership of Exness will take effect from July 22.
  Exness is a major name among forex and contracts for difference (CFDs) brokers. It offers trading services with instruments of currency pairs, precious metals, cryptocurrencies, commodities, indices and stocks.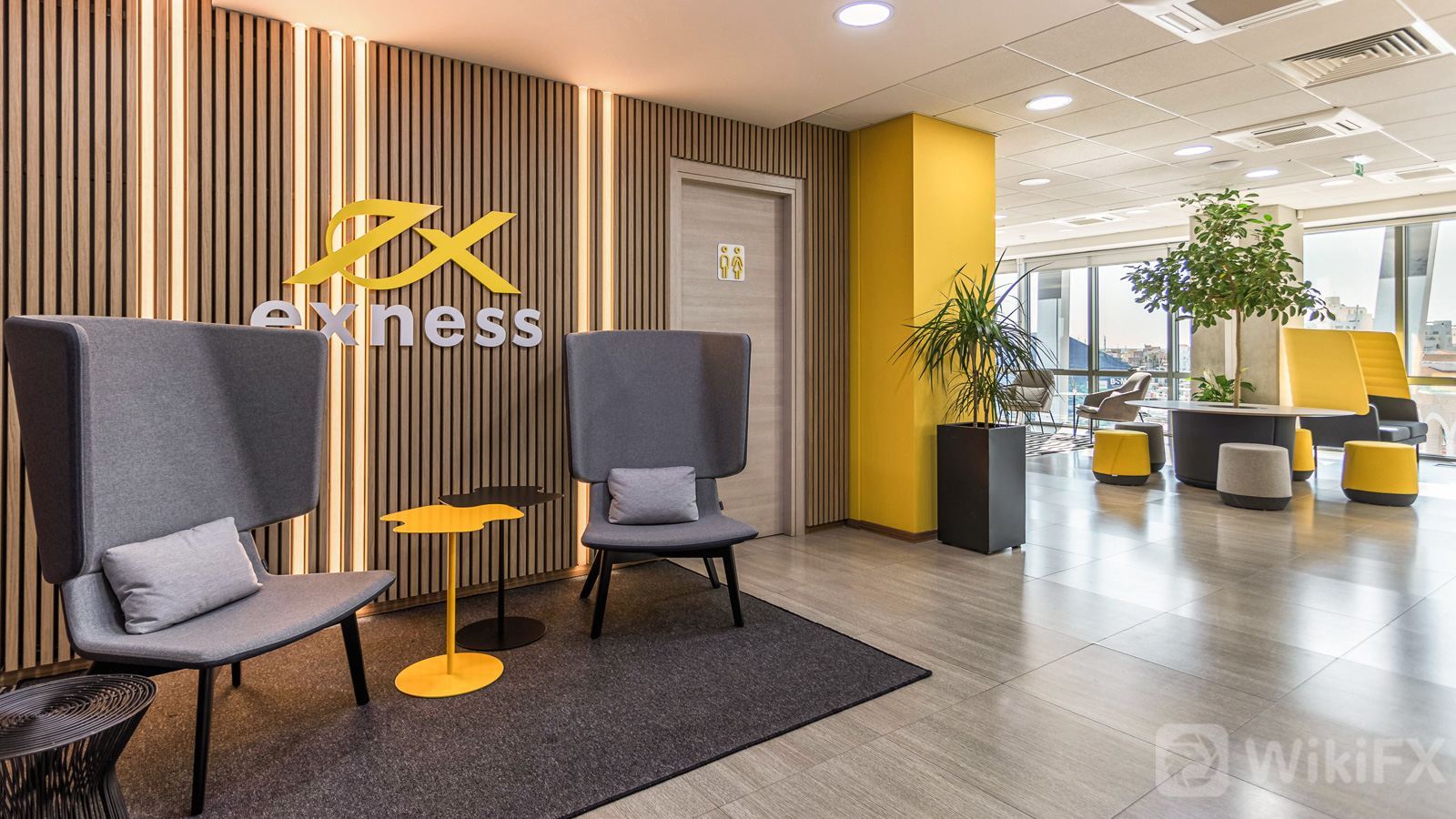 Though the brokers primary focus has been the European markets, it is now heavily focusing on the emerging markets of Southeast Asia.
Need for Self-Regulatory Services
  As a member of FinCom, Exness will receive a wide range of services and benefits, the most important one being the fund protection of up to €20,000 per client, which is backed by the Financial Commissions Compensation Fund.
  Founded in 2013, FinCom is known for providing third-party mediation services in case of any dispute between the member brokers and their clients. It usually gets involved when the two parties fail to directly come to any agreement over the dispute.
  "For approved members and their clients participating in CFDs, foreign exchange (forex) and cryptocurrency markets, the Financial Commission helps facilitate a simpler, swifter resolution process than through typical regulatory channels, such as arbitration or local court systems," the self-regulatory body explains.
  The demand for services of the self-regulatory organization skyrocketed in the last few years with the boom in retail trading. Some of the recently approved FinCom members are Fxview, Opoforex and AmorFX.
  - END –

  Stay tuned on WikiFX for 24/7 news flash, broker updates, VPS info and more!