Forex and CFDs broker, Exness has released the key trading metrics for July that turned out to be the best month in terms of trading activities on the platform since its inception.
  According to the official figures, the total trading volume on the platform for the month came in at $974.5 billion, surpassing the previous peak it achieved last March. The latest figure shows that client activities on the platform climbed by more than 13 percent from the previous month.
  On a year-over-year basis, the trading volume showed an increase of 63.7 percent: the total trading volume was at $595.2 billion in July 2020.
  Activities on Exness followed the industry trend to spike last year in March with the Covid-spurred volatility in the market. But, that spike was corrected in the following month only to kick start a healthy uptrend of trading activities on the brokerage platform.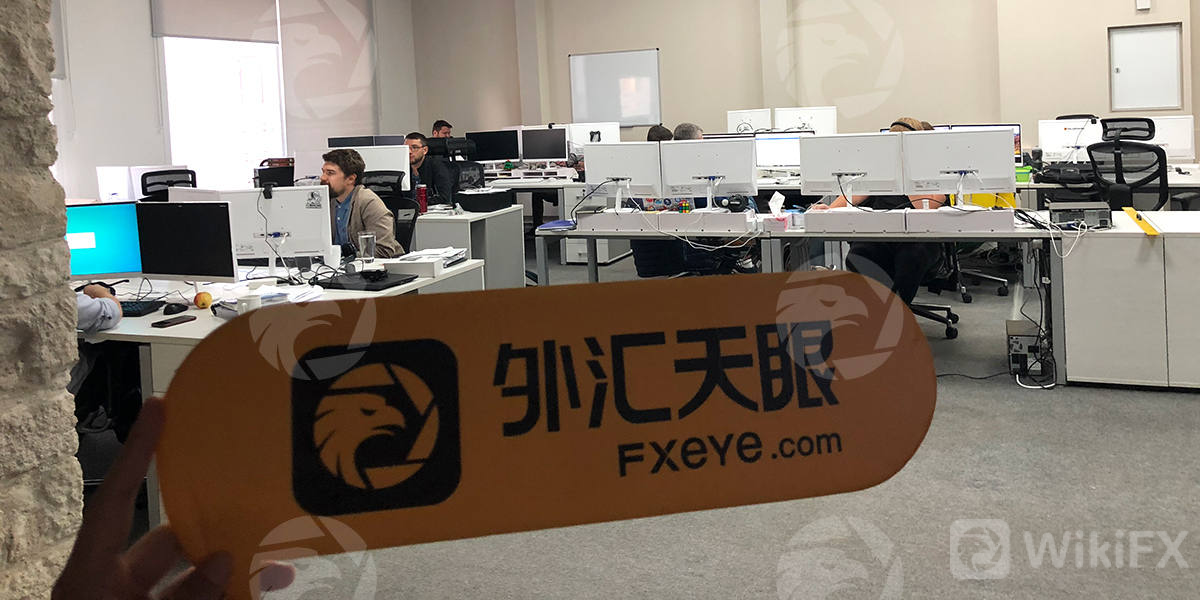 The broker has been reporting positive growth in its trading volumes since May 2020. Though there were a bit of correction last April and May, the trend is still going strong, showcasing the increasing demand in the retail trading markets.
  A Record-Breaking Month
  Additionally, the broker also reported a record number of active clients last month. A total of 209,370 traders were active on the brokerage platform in July, jumping from the previous months figure of 204,925.
  Established in 2008, Exness operates in the United States with its Cyprus Investment Firm (CIF) license. Now, it is focusing on growing its business in several emerging markets, including Southeast Asia and Africa. Earlier this year, the broker received an operational license from the South African Financial Sector Conduct Authority (FSCA).
  Moreover, the broker also became a member of the Financial Commission recently, which will ensure fund protection of up to €20,000 for every client of the broker, along with several other benefits.