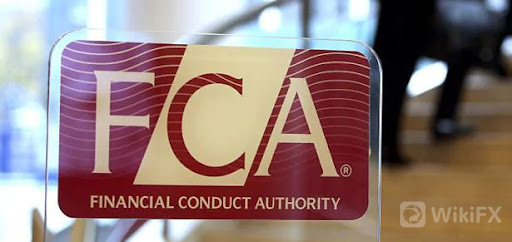 The Financial Conduct Authority (FCA), UKs financial regulatory body, announced a new strategy to tackle investment scams. The authority is also planning to take several measures to encourage investment in regulated financial instruments.
  According to the recently introduced strategy, FCA aims to halve the number of consumers who are investing in high-risk products by 2025. The regulatory body will also publish the outcomes of the new strategy in the near future.
  In the coming years, FCA will introduce effective measures for the detection and prevention of investment fraud. In 2020/21, UK-based investors lost nearly £570 million to investment scams. Since 2018, the number of investment frauds in the UK has increased substantially.
  To achieve the mentioned targets, FCA has set out a package of measures including the launch of a new £11 million investment harm campaign, to help consumers make better-informed investment decisions and to reduce the number of people investing in inappropriate high-risk investments.
  In addition to the reduction in investment scams, FCA aims to encourage investment in regulated and relatively straightforward financial products.