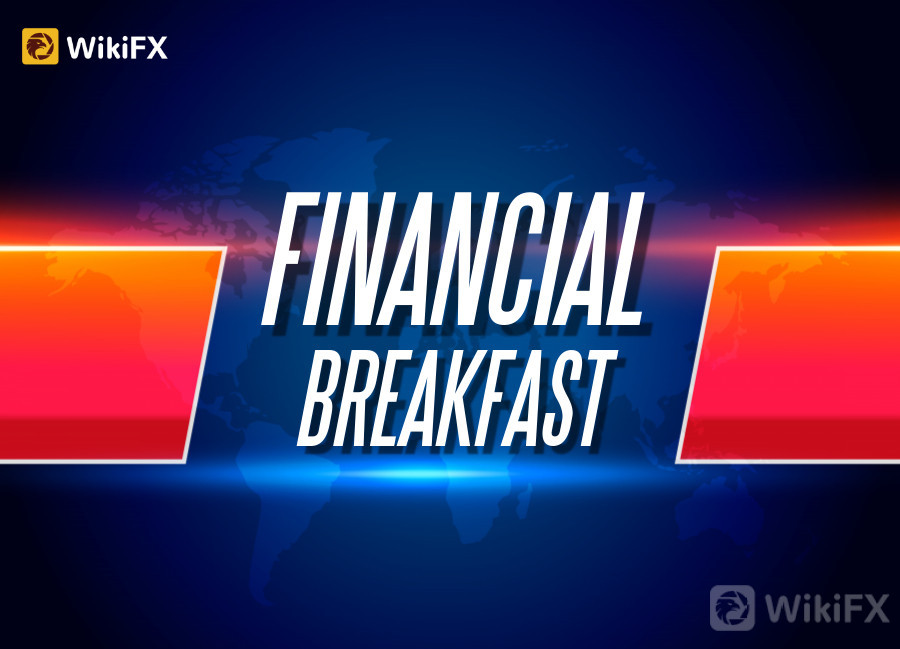 Admiral Markets Adds Base Currency in GBP, AUD, and JOD
  Global Retail FX and CFDs brokers Admiral Markets has announced that users if its Trading App now have the ability to set their base currency to the GBP, AUD, and JOD. Admirals said that this will greatly improve the user experience for those who trade primarily in these currencies.
  The GBP will be available for many different countries and OCs, the JOD will be available for AM Jordan, and the AUD is available for those within AM PTY.
  The base currency changes go into effect as of Aug 13.
  Rakuten Securities to Provide Additional Info on US ETFs
  Rakuten Securities, a subsidiary of Internet services provider Rakuten Inc (TYO:4755), will start providing additional information about US ETFs to its clients from August 15, 2021. The company announces that the enhancements are made in response to customer requests.
  ThinkMarkets Agrees to Discovery Stay in Lawsuit Against Ex-employee
  TF Global Markets (Aust) Limited and ACG Management Solutions LLC (collectively, "ThinkMarkets") and James Sorenson, who are embroiled in a trade secrets lawsuit in the United States, have provided a status update to the Illinois Northern District Court. According to the Joint Status Report, filed on August 12, 2021, the parties have agreed on discovery stay.
  STAY TUNED!