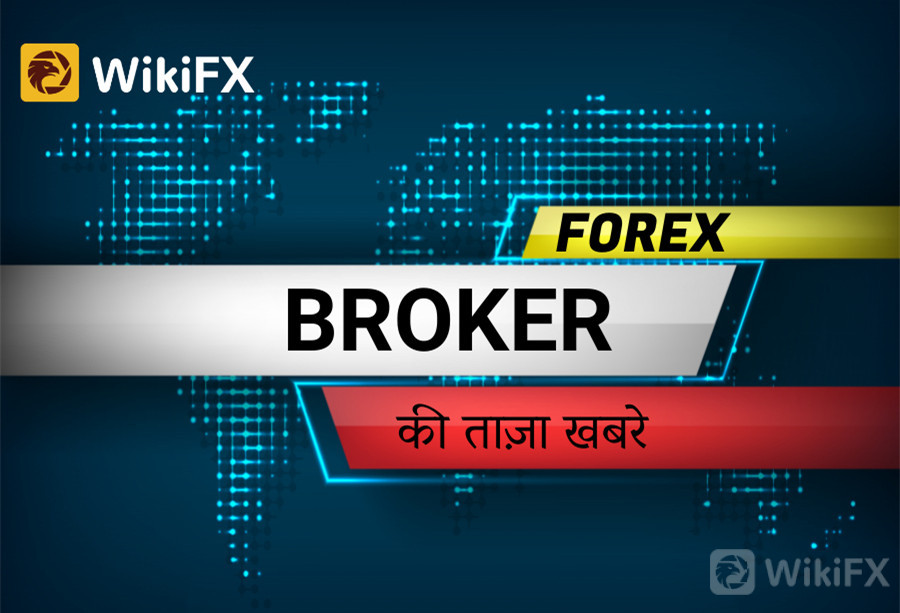 FOREX.com announces changes to trading conditions affecting Hong Kong dollar (HKD) currency pairs.
  The margin requirement for five currency pairs will be raised from the current level of 10% to 15% from the start of trading at 6:00 am on Monday, August 2, 2021 for FOREX.com accounts and MT4 accounts.
  The affected currency pairs are: EUR / HKD, GBP / HKD, HKD / JPY, SGD / HKD, USD / HKD.
  Traders are advised to keep enough funds in their account. In addition, due to market fluctuations, there is a risk of widening spreads, increased swap point charges, open interest restrictions, suspension of new transactions, and further increases in margin rates in FX and knockout options trading.
  Stay tuned on WikiFX for more broker updates!