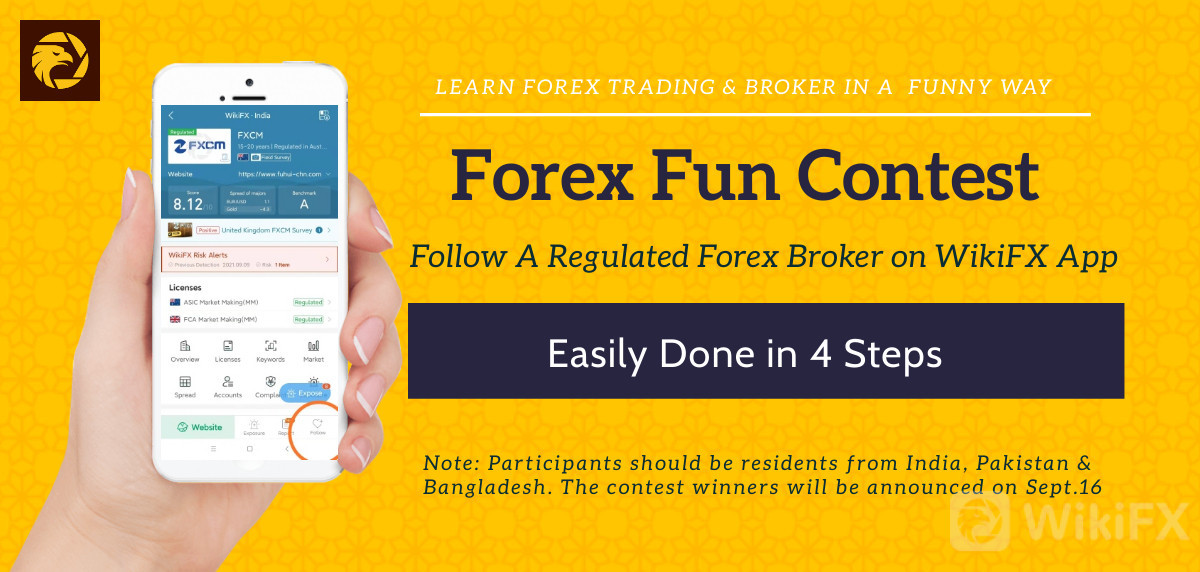 September is one of the most active months for forex trading. Besides excellent trading skills, a well-regulated broker also help you succeed. Starting today, WikiFX South Asia will launch an online event-September Forex Fun Contest. Don't miss it!!

  Contest Topic: Follow A Regulated Broker on WikiFX App
  Contest Countries: India, Pakistan & Bangladesh
  Contest Steps:
  Step 1 Download WikiFX App/ Refer a friend (app link https://bit.ly/3hhuYlD)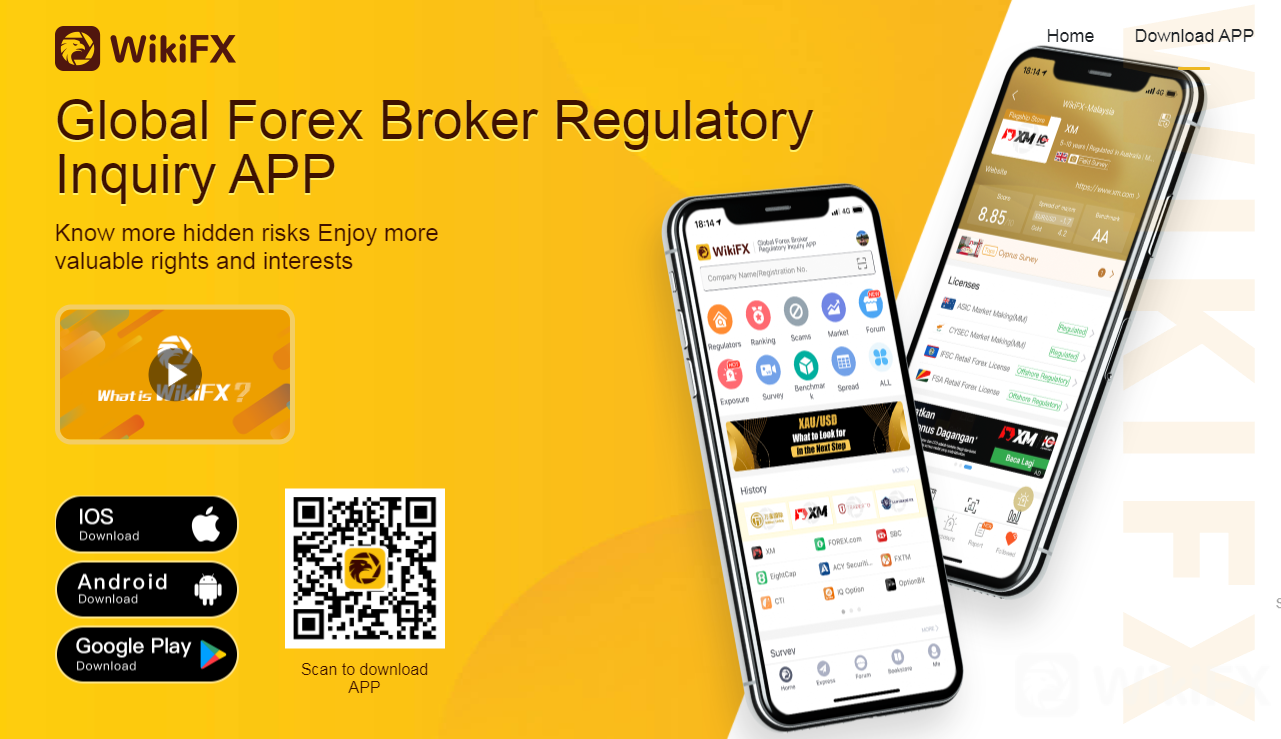 Step 2 Go homepage, hit regulators, and select a regulator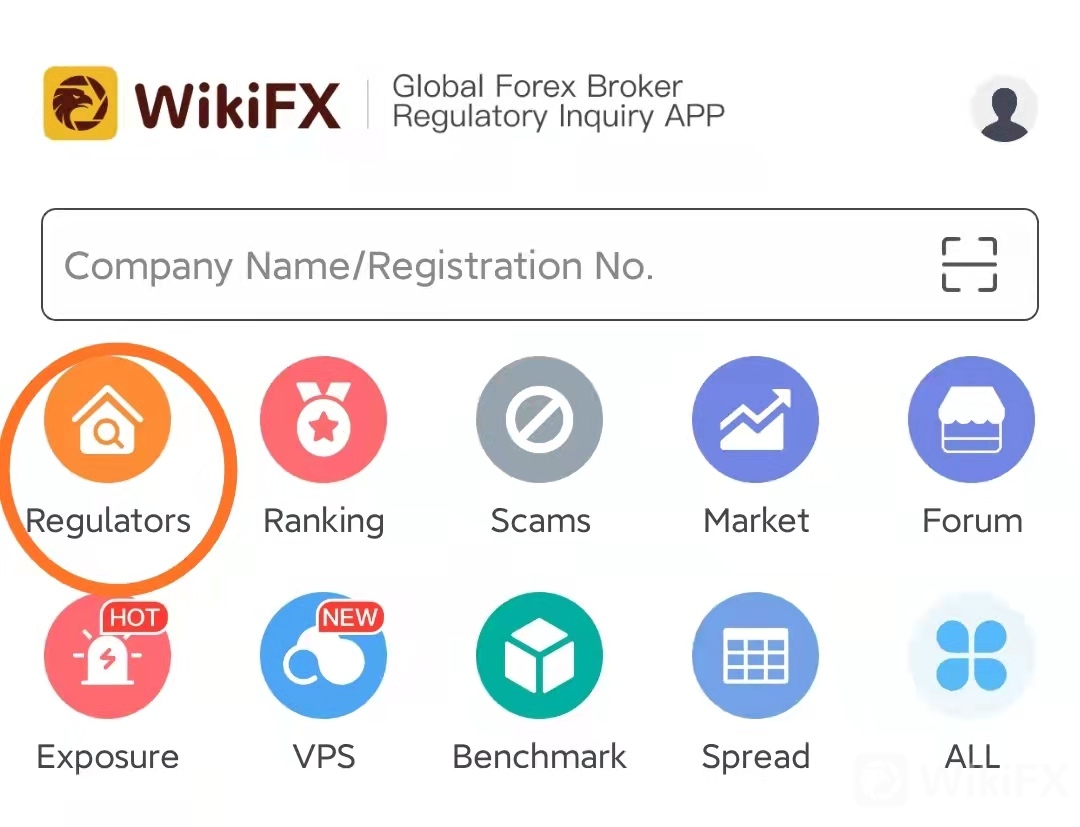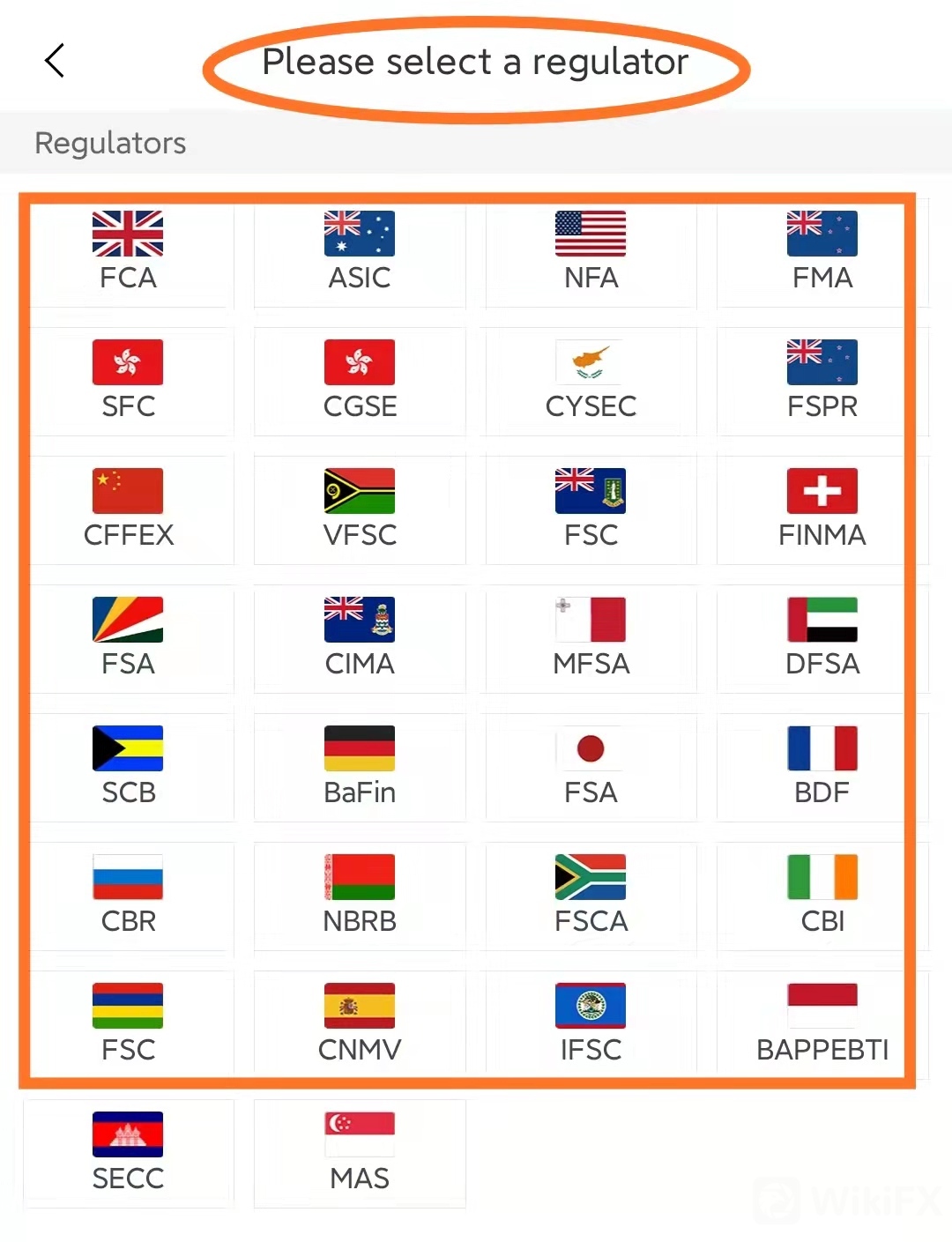 Step 3 Hit any broker on the regulator member list -for example FCA list – FXCM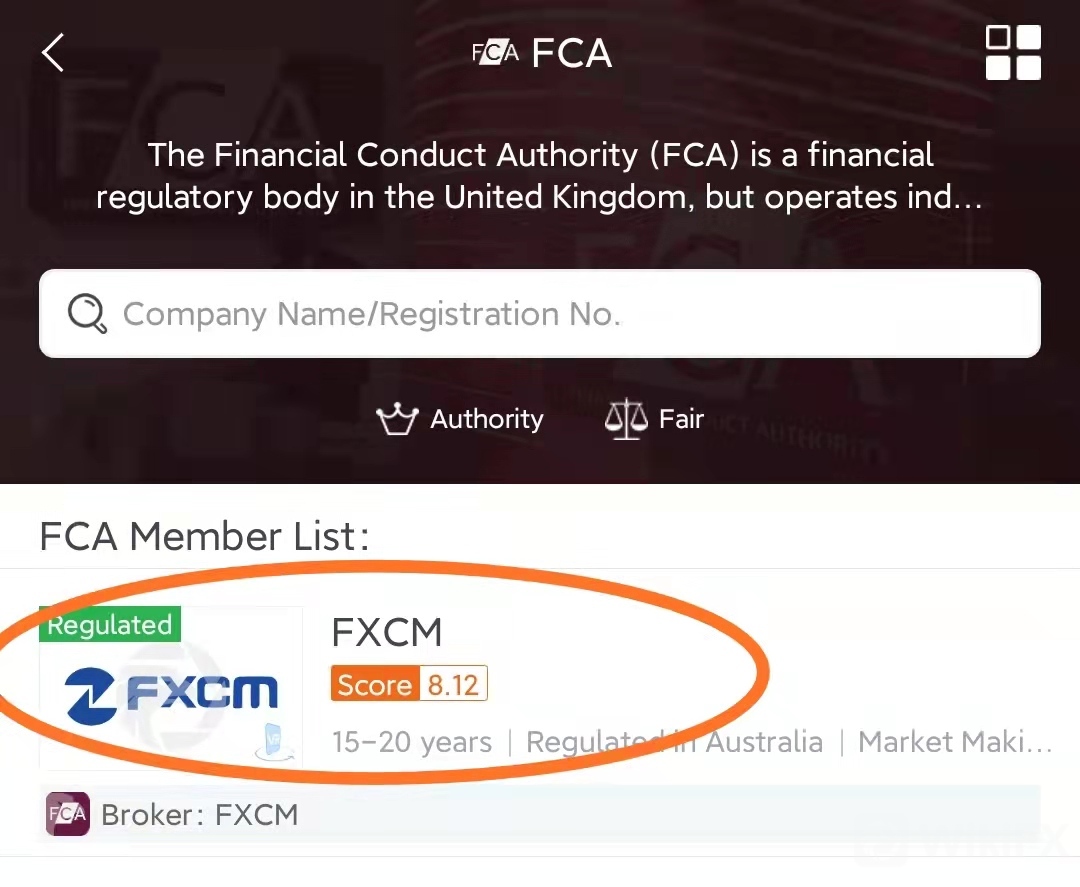 Step 4 Find the "Follow" button on the bottom right of the page, then click "Follow"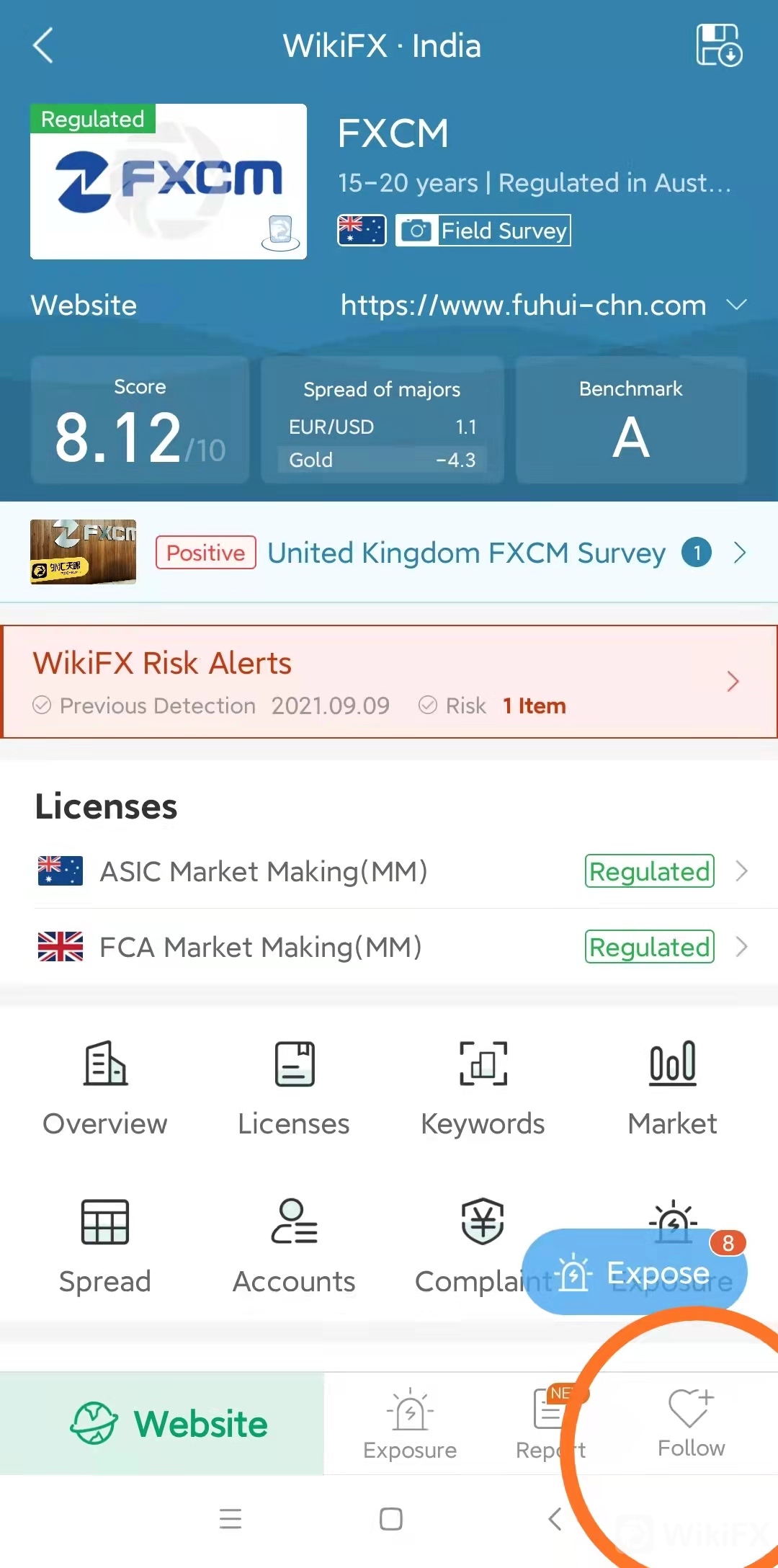 Contest Start & End Date:
  Sept. 9 – Sept. 16
  Contest Winner Selection:
  Referral entries – for each new person who uses the unique link to sign up for the contest, the original participant acquires a point. At the end of the contest, the person with the most points (referrals) wins the top prize.
  - END –