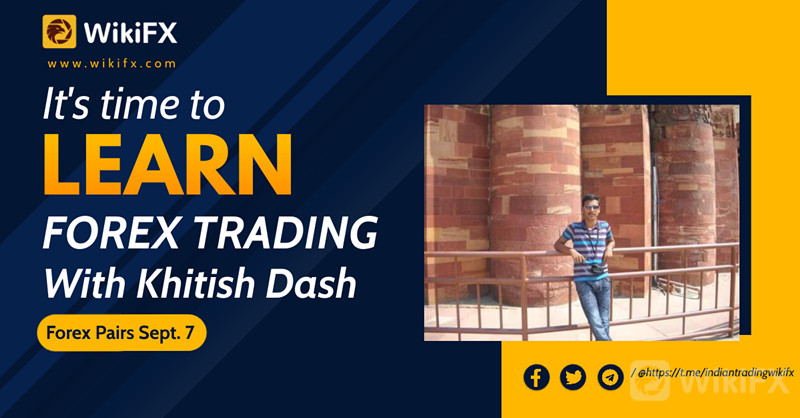 PAIR ANALYSIS 07 SEPT 2021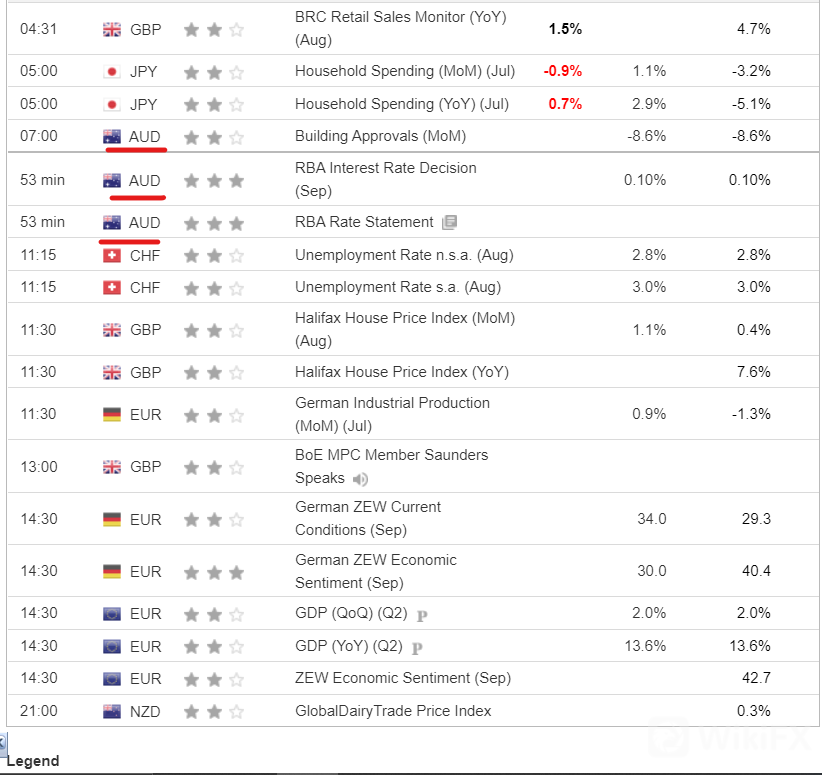 Investors expect Australian policymakers to reverse their tapering plans.
  Australian growth has surprised to the upside in the second quarter of the year.
  AUD/USD may surge past 0.7500 on a hawkish surprise from Lowe & Co.
  The Reserve Bank of Australia is having a monetary policy meeting on Tuesday, September 7. Back in July, the central bank announced it would reduce its current financial facilities starting this month by bringing down its weekly government bond purchases from A$5 to A$4, repeating the message on its August meeting. However, market participants consider that Australian policymakers may reverse such a decision amid the latest coronavirus outbreaks in the country and the possibility of a severe economic contraction in the third quarter of the year.
  The central bank has maintained the cash rate at a record low of 0.1% and the yield curve control program, aiming to keep April 2024 bond maturity at 10 bps. Both are anticipated to remain on hold. Additionally, policymakers have made it clear that they will not increase the cash rate until inflation is within the 2 to 3% target range, a condition that could be meet if wages grow "sustainably above 3 per cent." The latter is not expected to be achieved before 2024.
  For a long Period, AUD is going uptrend in terms of price action so it may collect some new fresh orders if its wanting to continue the sell or if its want to see may be we see something Trap buyers along the way with spike.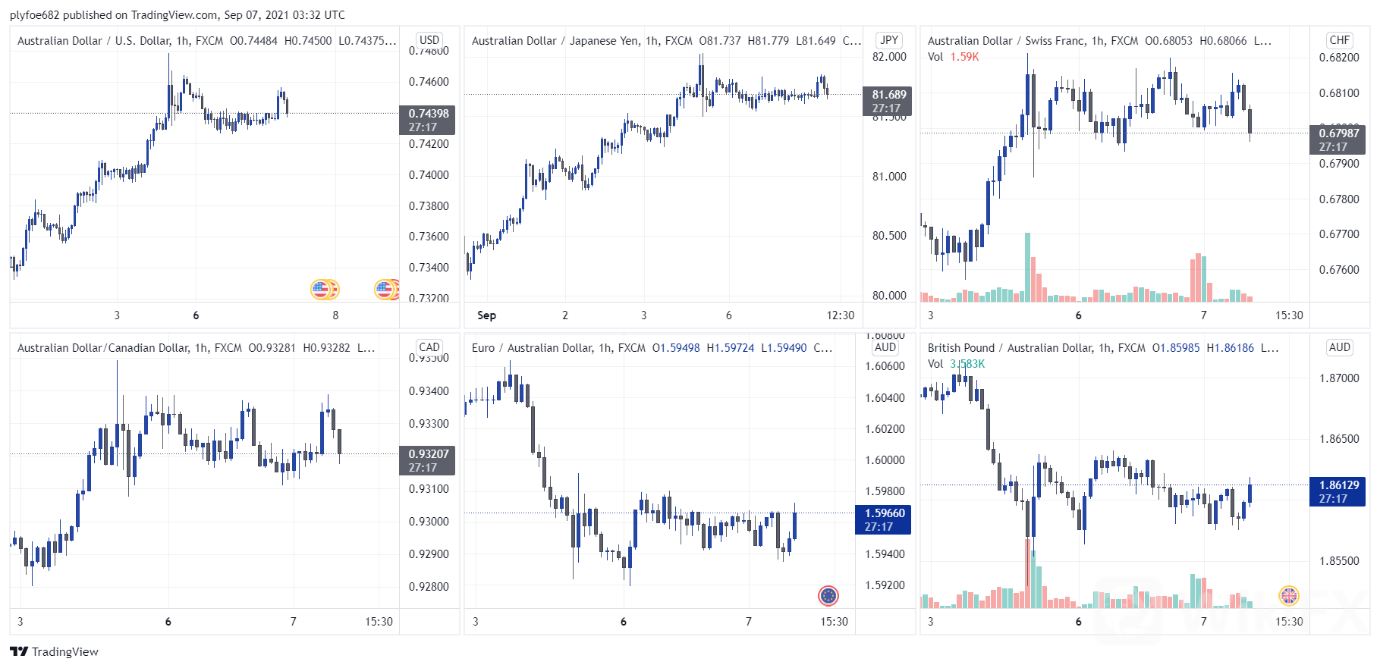 Read more on the WikiFX APP. https://onlyindia.onelink.me/9QbM/Caro3