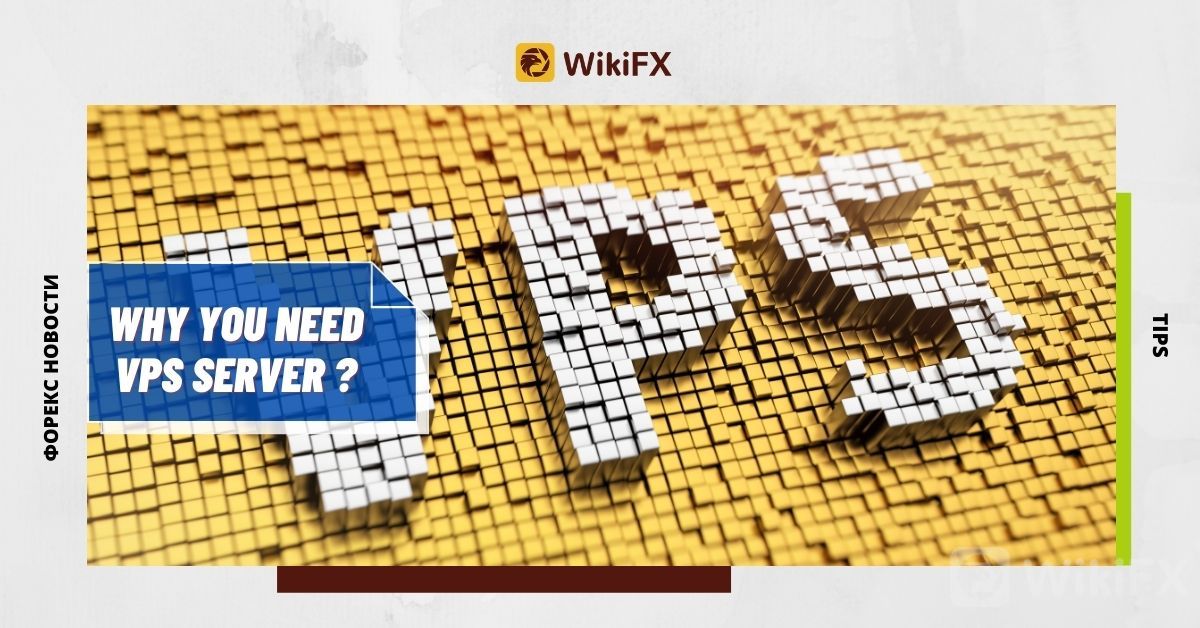 VPS is a type of hosting, through which users get access to the virtual dedicated server. In other words, VPS is a service for leasing a virtual personal computer. Forex VPS is the same virtual server. However, it is pre-configured specifically for work with Forex operations and programs.
  With VPS, a trader gets a "remote desktop" where he can install a trading platform, that will provide the opportunity to trade around the clock and without interruptions. Thus, you will receive a stable Internet and will be able to monitor how your trading expert works anytime.
  Forex VPS is an excellent solution for continuous trading on the Forex market which provides access to the terminal of the company and your trading account from all over the world.
  Forex VPS is:
  · An indispensable tool for traders who use advisors or robots.
  · Continuous work of your terminal on the virtual servers 24 hours a day, 7 days a week and 365 days a year.
  · Reduction of information exchange time between the terminal and the servers of the company. Due to the fact that the VPS server and the trading one of WIKIFX are situated close to each other, the communication time reduces to less than 1 ms.
  · Reliability of the data storage and constant backups creation of the settings.
  · Simplicity in usage. Using VPS almost doesn't differ from using your home PC.
  · Access from all over the world. Everyone will be able to get access to their VPS from all over the world from any computer or tablet which is connected to the Internet.
  The VPS server is useful for traders who use advisors since such activity requires constant and stable work of the trading terminal. Also, VPS is necessary for traders who prefer manual trading, as the trailing stop works only when the terminal is on.
  Many host providers offer VPS, as well as free VPS servers. They can also suggest a VPS trial period. During this time, you can thoroughly check the speed of the server, deal with all the basic features and nuances of work, the quality of communication channels. When choosing a Forex VPS server, also pay attention to reviews. Users reviews will help you to learn about the features of the VPS server.
  Do you want your trading with wikifx to be stable and smooth? Are you tired of the problems with the Internet or electricity? Then the Forex VPS is the best solution for you.
  —————————————-
  As a reminder, WikiFX is ready to help you search the qualifications and reputation of platforms to protect you from hidden dangers in the risky industry!
  For more details about Forex, Download WikiFX now!
  Android : cutt.ly/Bkn0jKJ
  iOS : cutt.ly/ekn0yOC