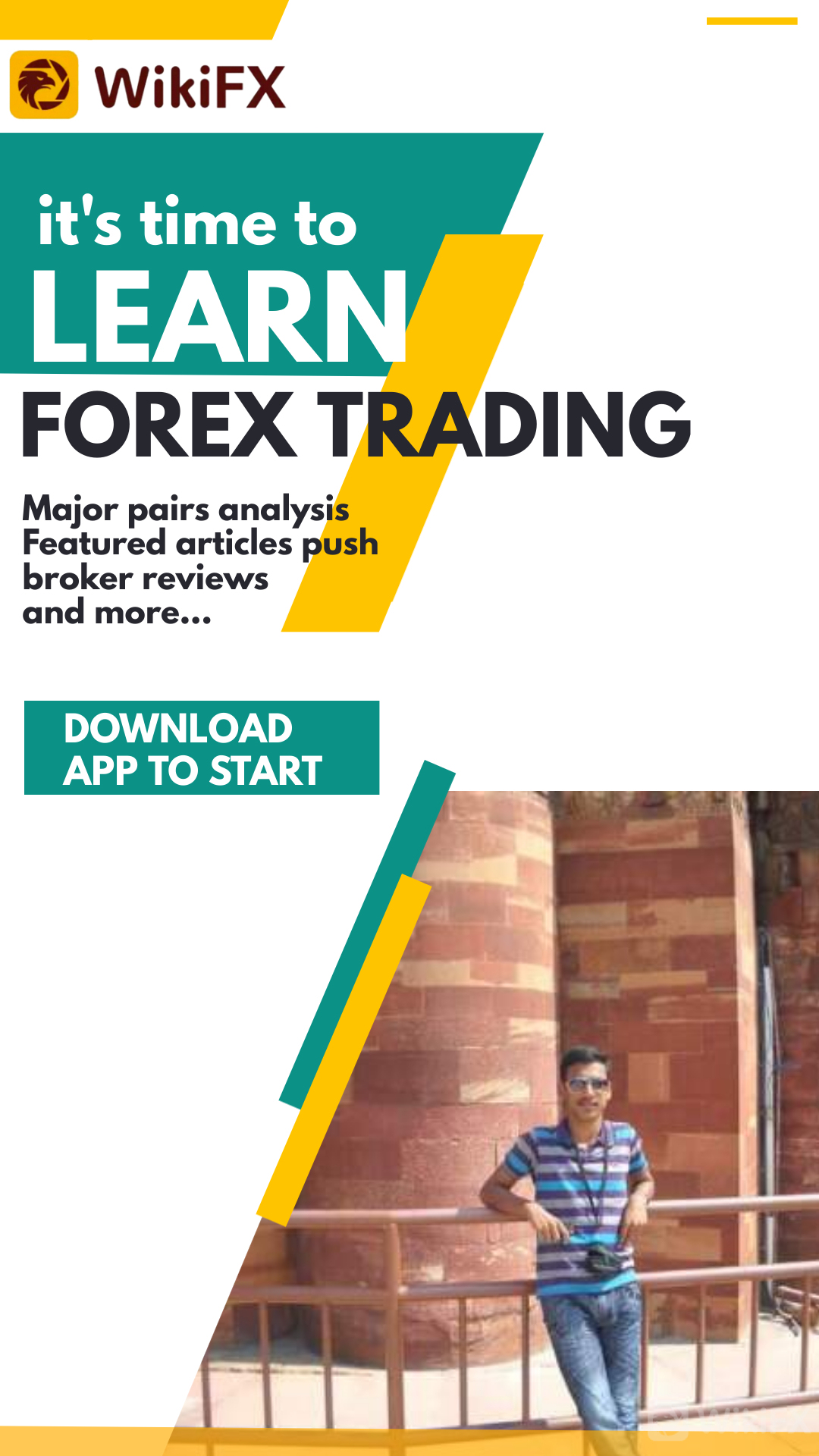 Yay! Khitish Dash is online again! This Friday, he held another Zoom broadcast, explaining all the currency pairs and market momentum you would like to know. He also patiently answered all the questions for everyone after class.
  Khitish Dash is going to release his detailed forex analysis on our Website & App from next week. So if you are keen to learn forex trading knowledge, you can read app daily push or visit our website regularly! You will not only learn major pairs analysis but also enjoy featured articles, forex brokerage reviews and more!
  About Khitish Dash
  Khitish Dash is an Indian market analyst, forex trader and mentor, serving the industry with his analysis and educational content since 2018. He's well-known for correlation and reading market momentum.