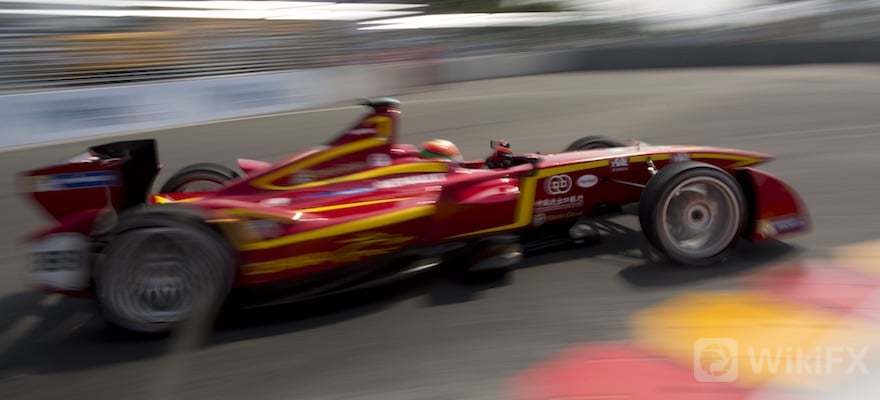 FTX Signs Long-Term Partnership with Mercedes-AMG Petronas Formula One Team
  The crypto exchange will see its logo featured on the team's Mercedes-Benz trucks.
  FTX, one of the largest cryptocurrency exchanges in the world, inked a partnership on Thursday with the Mercedes-AMG Petronas Formula One Team. According to the press release, the deal is a long-term arrangement that will cover multiple race seasons with the team placing the FTX logo on both the cars and the drivers.
  The inaugural race of the partnership between the parties will be the Russian Grand Prix on September 26. Also, FTX noted that such a deal is expected to extend to the start of the next years season.
  "FTX is thrilled to partner with the reigning Formula One World Champions and current team point leaders, Mercedes-AMG Petronas, to continue amplifying our position as the leading global cryptocurrency exchange. Under Toto's leadership, the entire Mercedes-AMG Petronas Formula One Team has been focused on excellence, and they have leveraged innovation to help them become seven-time Constructors' Champions. We look forward to watching Lewis Hamilton continue to challenge for his potential eighth Formula One World Drivers Championship title across the remainder of the 2021 season," Sam Bankman-Fried, CEO & Founder of FTX, pointed out in the announcement.
  Lewis Hamilton Included in the Deal
  But the long-term deal will not be limited to Formula One, as the crypto exchange stated that its logo would be featured on the teams fleet of Mercedes-Benz trucks, including on all logo displays in the hospitality and communication facilities. Moreover, FTX staff will be granted access to the Mercedes-AMG Petronas Formula One Team members, including Lewis Hamilton and Valtteri Bottas.
  Earlier this month, the cryptocurrency exchange signed a partnership with Stephen Curry, a famous American professional basketball player. Curry is now a global brand ambassador for FTX. In addition, the NBA player will receive an equity stake in FTX Trading Limited. Curry spent his entire professional career with the Golden State Warriors. Through his collaboration with FTX, Curry will increase the reach of the FTX brand through several upcoming initiatives.