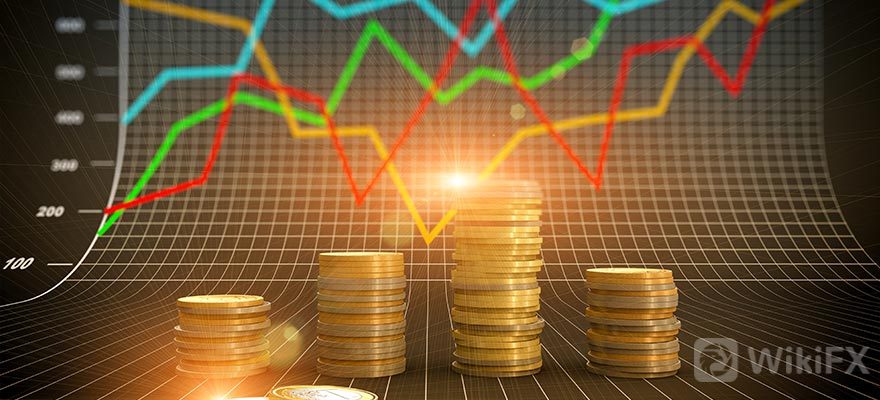 FTX.US Plans to Add Cryptocurrency Derivatives Within a Year
  The US exchange currently offers only spot trading services, unlike its global parent.
  FTX.US, the United States affiliate of the crypto exchange FTX, is planning to offer digital asset futures in less than one year, President Brett Harrison revealed to Business Insider.
  The US exchange was launched last year and currently offers spot trading services with several crypto-fiat and crypto-crypto pairs. The exchange is popular among institutions as the volume from big clients brings 70 percent of its volumes.
  "We definitely hope to be able to offer [derivatives] inside of a year," FTX.US President told the publication. "Quite frankly, we could have or should have started a long time ago, but were definitely interested in going through the process and collaborating with the CFTC to be able to offer those products in the US."
  Harrison further explained that FTX.US has two choices when it comes to offering derivatives in the United States: either to apply for its own license or through acquisition. However, the company did not decide which route it is going to take.
  "We fully intend to go through in one form or another, so that we could eventually become a licensed derivatives exchange," he added.
  Derivatives Offering Is the Future
  On the other hand, Global exchange FTX is known for offering crypto derivatives, though it offers spot services too. The exchange has grown aggressively since its inception and is not the second-largest global crypto trading platform.
  Run by 29-year-old billionaire Sam Bankman-Fried, FTX gained a valuation of $18 billion after a recent $900 million funding round, which was the biggest in the crypto industry.
  Furthermore, the focus of FTX on the US market was visible from the companys multiple high-profile sports sponsorship deals in the country.
  "[The US has] an enormous amount of potential growth," Bankman-Fried said last month. "There just isnt near that much business going on there right now as you would expect, given the size of the economy."