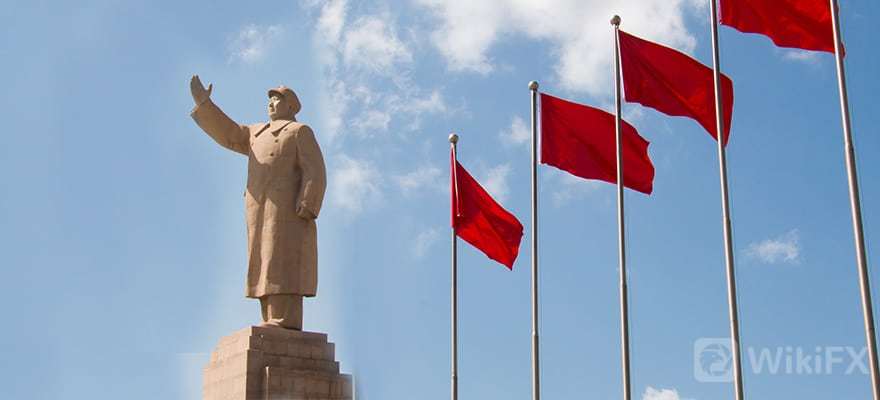 Futu and UP Fintech to Face Regulatory Risks in China, Official Media Says
  Brokerage Snowball Securities was also mentioned in the People's Daily article.
  Futu Holding and UP Fintech Holding, two US-listed Chinese online brokerages, are set to face regulatory risks due to forthcoming Chinas personal data privacy law. According to Reuters, the new ruling will take effect starting November 1 this year.
  The regulatory risks' news was first reported by the official media outlet People's Daily, which suggested that both firms could violate these privacy rules and also compliance risks. "Since our founding, Futu has insisted that the protection of personal information and data is of top priority. Futu has been strictly complying with relevant laws and regulations. Going forward, we will continue to actively cooperate with regulatory authorities to better safeguard personal information," Futu commented on a statement as a response to the Peoples Daily article.
  In fact, the news was not well received by Futu shares in Nasdaq, which plummeted by over 10% after it crossed the wires. Also, UP Fintech fell by over 20% in the wake of the article. The new set of rules on privacy established by China, dubbed 'Personal Information Protection Law,' aims to regulate cyberspace and safeguard national security.
  China and Financial Markets Regulation
  Although both brokerages don't have licenses to operate in the Mainland, Chinese citizens are able to open accounts after submitting personal information. However, Futu and UP Fintech are not the only ones at risk of facing regulatory troubles. Snowball Securities is another one that People's Daily mentioned in the article as another firm falling into the category of failing to comply with the new data privacy law.
  China has been active in tightening its regulation around the financial markets. For example, the Industrial and Commercial Bank of China (ICBC) announced last week that it would impose some restrictions on retail companies involved in forex and commodities trading. The "risk is high these days in global forex and commodities markets, so please pay attention to controlling risks," the bank commented.