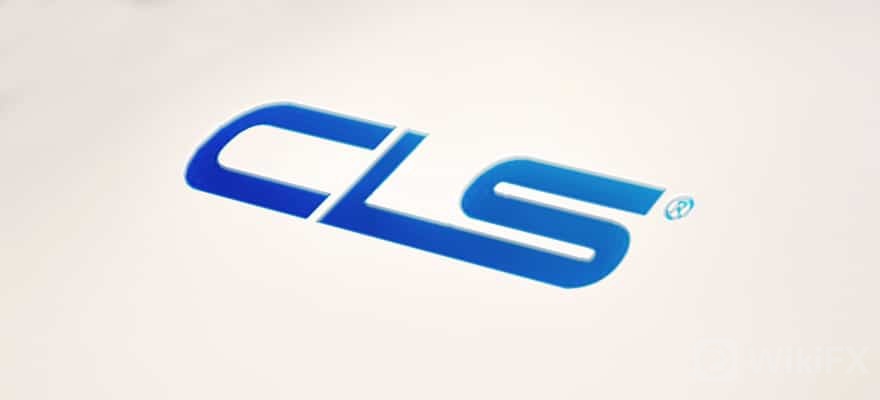 FX Market Volumes in CLS Group Rose 1% on a Yearly Basis for August 2021
  The average daily traded volumes for the period were $1.67 trillion in the month, which is down 3.8% compared to
  CLS Group, a major foreign exchange settlement provider, released its trading metrics for August 2021, noting a surge in the forex market activity compared to last years same period. The report said it was up 1%, whose average daily traded volumes were $1.67 trillion, which is down 3.8% compared to July.
  According to the FX settlement provider, FX swaps witnessed an increase of 4% compared to August 2020, accounting for $1.23 trillion. Also, spot trades declined -5%, while outright forwards were up 2% for the period. Regarding the spot markets activity, the report highlighted that monthly spot volumes for August were down -5% compared to last year.
  Additionally, daily spot volumes metrics unveiled that the busiest day was August 31, when $577 billion was traded. EUR/USD had the most significant share of the spot volumes activity during that day, having moved around $164 billion, while USD/JPY traded $73 billion, followed by USD/CAD and GBP/USD, which had a volume of $66 billion and $59 billion, respectively.
  Busiest Hour in Trading Activity
  Among the Nordic currency pairs, EUR/SEK had the most significant spot volumes activity on August 31, where it moved $9 billion, followed by EUR/NOK, which traded the same amount but on August 19. Moreover, CLS Group said that the busiest hour was at 16:00 London time on August 1, when around $124 billion was traded, being the most active hour for EUR/USD, GBP/USD, USD/CHF, EUR/GBP, USD/HKD, USD/SEK, EUR/SEK, GBP/JPY and GBP/CHF.
  Finance Magnates reported CLS Groups metrics for July, noting a decline in the average daily traded volume in the Forex (FX) market, which was $1.74 million. This is down 8.6% compared to the previous month. However, on a year-on-year basis, volumes were up 5%. In addition, to the FX swaps, the report highlighted that figures were up 4% on a year-on-year reading, adding $1.24 trillion to the total volume.