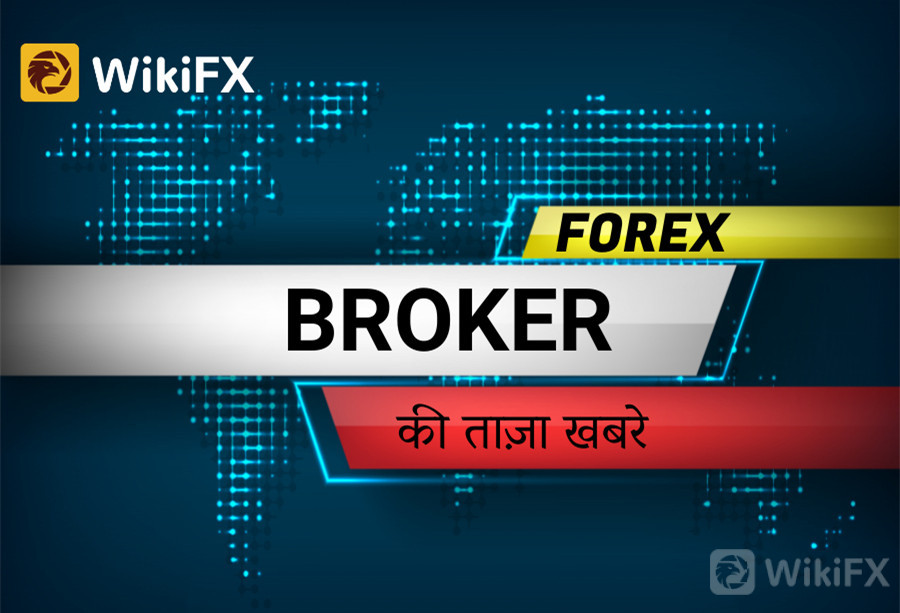 After posting a $1 million loss in 2019, the FCA regulated UK arm of global Retail FX broker FXCM – completed its turnaround and turned a profit of $4.9 million in 2020.
  FXCM UK, based in London and the FXCM Groups central operating entity, did continue to see an erosion of revenue, down 7.5% YoY from $16.7 million to $15.5 million, but significant cost cutting efforts bore fruit with the effects seen on the bottom line. Administrative expenses fell by $8.2 million to $14.6 million in 2020 compared to 2019 ($22.9 million). Much of this was a reduction in inter-group expenses but there were also savings in professional, regulatory and prime brokerage fees.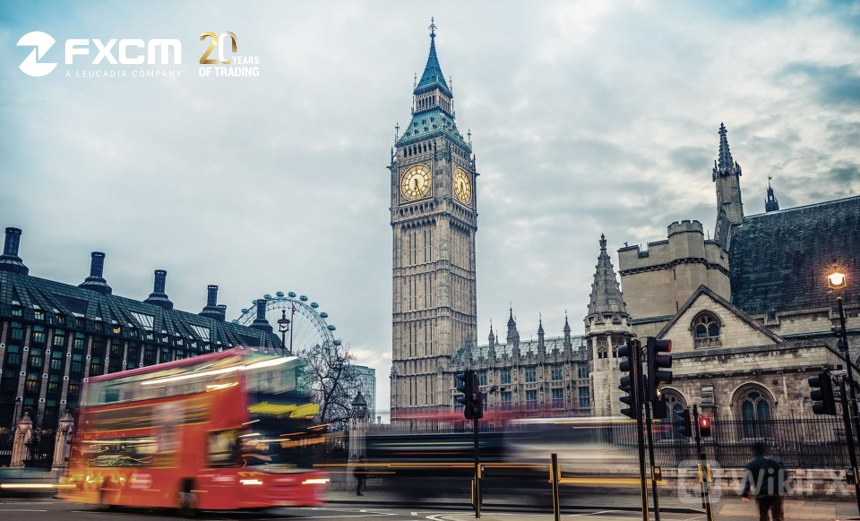 Client cash held also declined, from $232 million in 2019 to $174 million as at year-end 2020, mostly due to some higher value clients reducing cash held with the company during the period.
  Retail trading volumes at FXCM UK increased by 11% YoY thanks to heightened volatility in 2020, averaging $50 billion monthly (2019: $45 billion).
  FXCM UKs income statement and balance sheet for 2020 follow: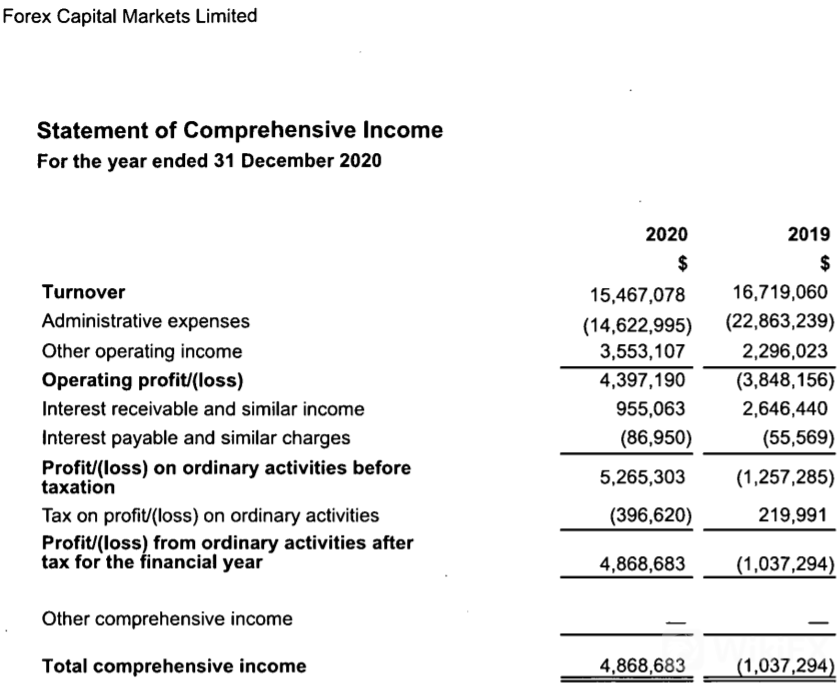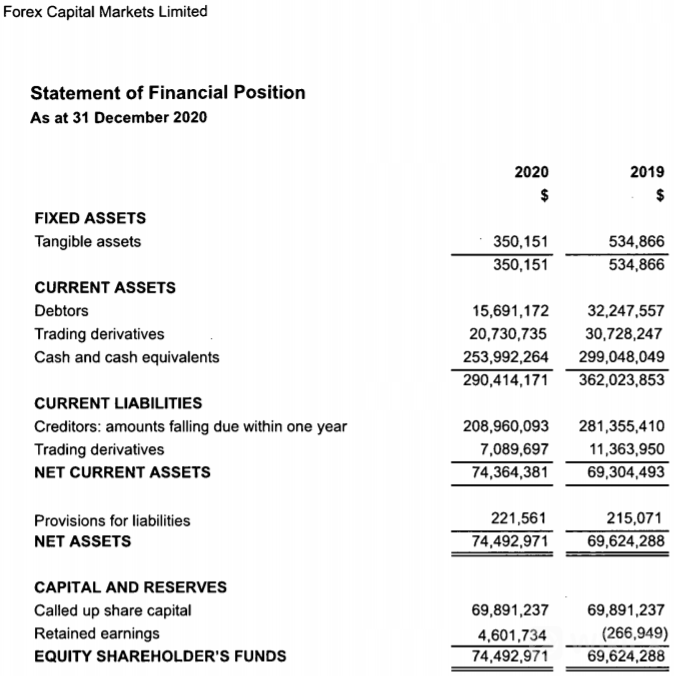 Stay tuned on WikiFX for more broker updates!