Many traders from around 2013-2014 might have heard the name IronFX thanks to its bombastic and unmitigated promotional activities, including offering a trip to outer space and a luxurious holiday in Dubai. Many traders were interested in this offer, especially with the broker's credibility that was supported by licenses from CySEC (Cyprus), FCA (UK), and ASIC (Australia). But in early 2015, many complaints emerged from traders across various countries regarding the difficulty in fund withdrawals.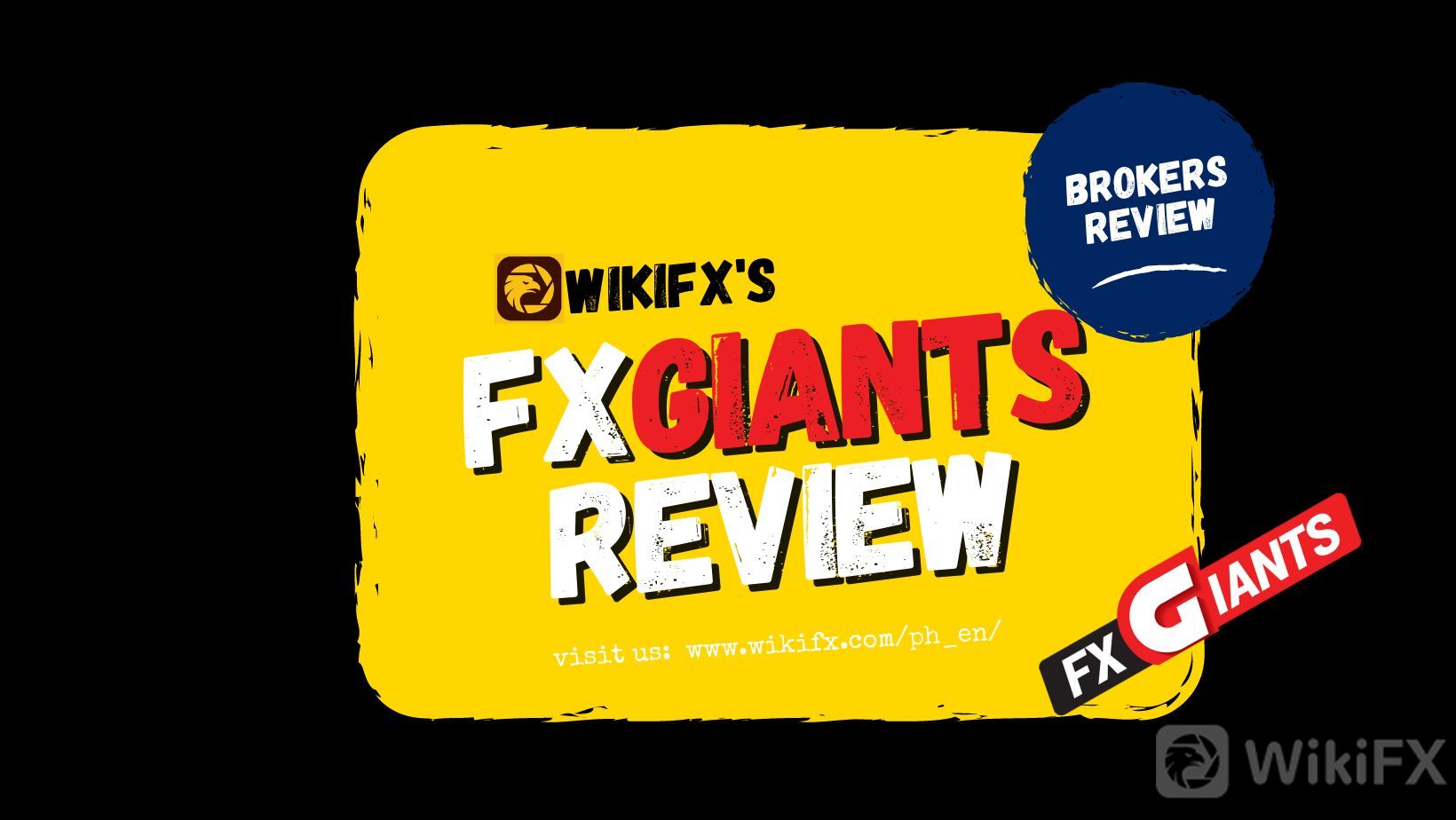 Responding to the complaints, in August 2015, IronFX stated that they indeed intentionally held the withdrawal process of their clients because they were performing an investigation for the misuse of promotion bonuses. In fact, many clients that experienced withdrawal failures were not even involved in any promotional activities. Regarding the issue, CySEC decided to investigate and end up charging the broker for being proven guilty. Still, IronFX's license was not revoked. At the same time, rumors circulated that the fine only functioned as a settlement to keep CySEC from canceling its license.
  IronFX tried to gain its reputation back, especially in the UK and Australia, by changing the name of their subsidiary as FXGiants. It appears that a few years later, as written in the Financemagnates news on August 6, 2018, CySEC stated that the allegations aimed at IronFX did not have strong evidence and IronFX has the right to withhold traders' funds if there's an indication of fraud and abuse in the bonus system. In addition, traders who claim to have suffered losses have also retracted their lawsuit against the broker simultaneously.FXGiants
  It can be seen that the investigator sent by WikiFX found no proof of the company's existence in the company's declared address.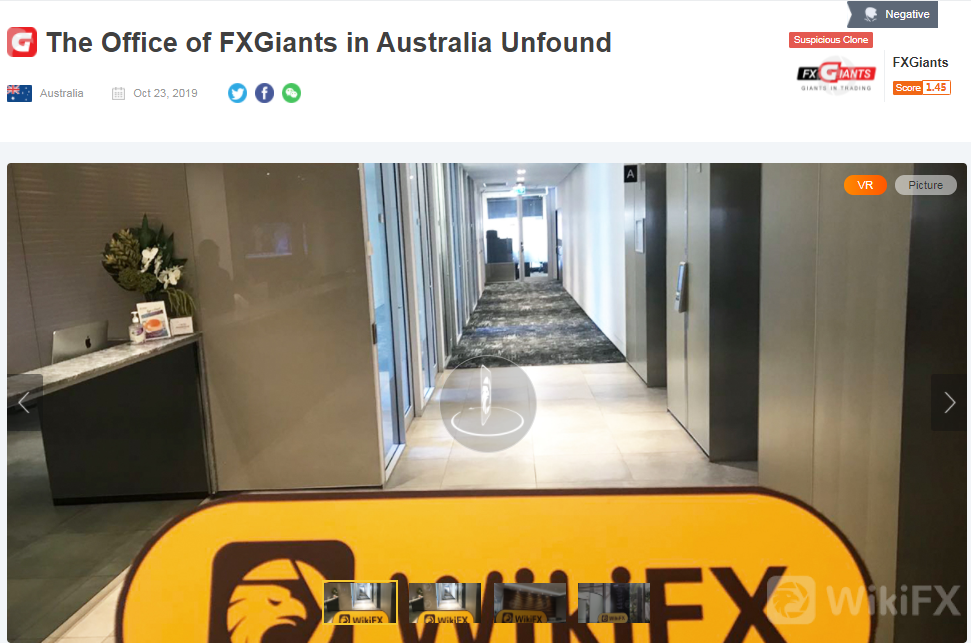 In addition, on the WikiFX broker page, users have a lot of complaints about FXGiants. Users from Singapore and China suspect that they have been scammed at this broker. It can be seen that most of the problems encountered by users are unsuccessful cash withdrawal. WikiFX user FXDFAvnx1401 stated that after he traded 458 lots, he was told that he was conducting an illegal transaction. It just so happened that he made a profit of 14 thousand CNY in 14 trades before being banned by the dealer.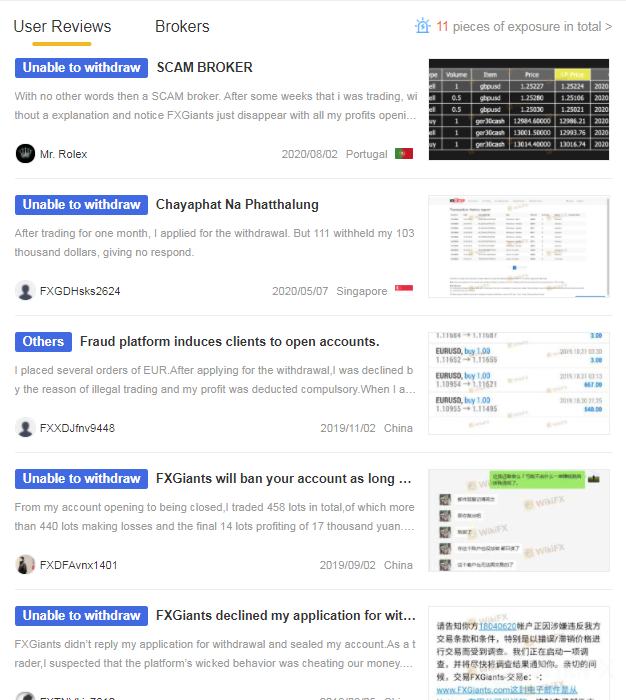 Although it is still unclear if the broker's a real scam or just the victim of witch-hunting, it is important to note that even now, many traders still complain about withdrawal issues, and the broker still struggles to recover from its scandals and have not managed to return to its previous glory.
  As a Global Forex Broker Regulatory Inquiry platform, WikiFX offers detail profiles of over 27,000 forex brokers, all compiled from objective data of authoritative sources. Investors have free access to look up any forex brokers included in the APP.