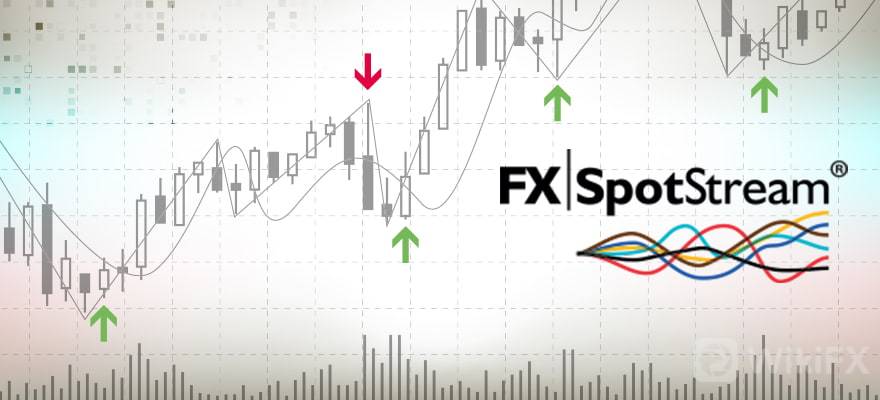 FXSpotStream Reaches an ADV of $48.353 Billion during September 2021
  FXSpotStream's overall volume (YoY) crosses the $1 trillion mark for the fifth time in 2021.
  FXSpotStream, which provides a multibank FX aggregation service for spot FX trading, has published its trading metrics for September, highlighting an increase in its total volume for the period compared to August 2021. According to the report, the figure hit $1.06 trillion in September, with an average daily volume (ADV) of $48.353 billion, which is a surge of 16.9% on a monthly basis.
  Also, from a yearly perspective, ADV rose by 10.6% compared to the same period last year, resulting in a YoY increase every month so far in 2021 except for one. Still, overall volume in FXSpotStream on a yearly basis skyrocketed 10.64%, as the last years figure was $1 trillion, crossing such threshold for the fifth time this year. The multibank FX aggregation service noted that such ADV numbers are based on 22 trading days.
  In August, the firm had a total volume figure of $908.87 billion, down from the number seen in July of $1.05 trillion. Regarding its Average Daily Volume (ADV), FXSpotStream reported $41.35 billion for the month with 22 trading days, which is also down from the ADV that hit in July of $47.91 billion.
  The firms volumes peaked in March 2020 as the total figure went beyond $1.37 trillion. Despite heavy corrections from the peak, the total volume on the platform surpassed the trillion-dollar mark four times, July being the latest.
  FX Algos Support
  About the latest announcements made by FXSpotStream, Finance Magnates reported in June that it launched the much-anticipated support for FX Algos and Allocations over its API. The company is now expecting to onboard its first client for the new services by Q3 of 2021.
  In January, the bank-owned consortium first announced its intentions to launch such functionalities by the end of the second quarter of the year, and it has delivered on its promises just in time.