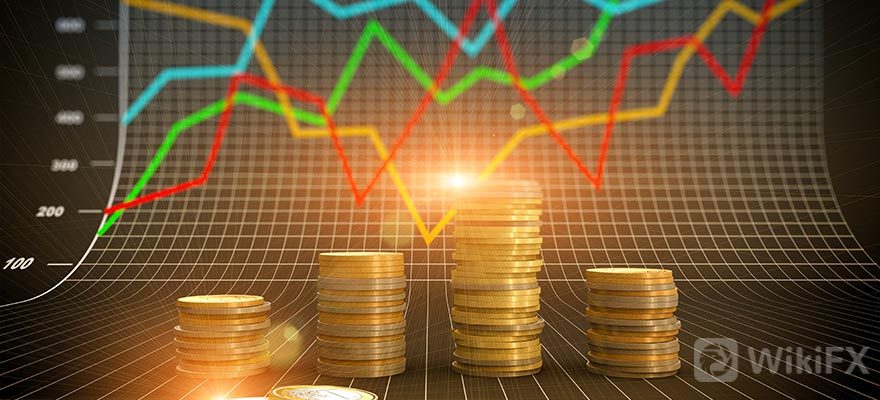 G7 Finance Leaders Highlight CBDC Guidelines
  The finance officials endorsed key principles for retail central bank digital currencies.
  Central banks around the world have increased their efforts significantly in the last few months for the development and issuance of central bank digital currencies (CBDC). Yesterday, finance officials from the worlds seven advanced economies highlighted some important guidelines for CBDCs.
  According to a recent report published by Reuters, G7 finance leaders praised the recent innovation in digital money and payments but also highlighted few regulatory and public policy issues. The officials outlined the need for a coordinated effort to reduce the risks associated with a CBDC.
  "Any CBDC must support and do no harm to the ability of central banks to fulfill their mandates for monetary and financial stability. We reaffirm that any CBDC should be grounded in our long-standing public commitments to transparency, the rule of law and sound economic governance," G7 finance leaders said in a recent statement.
  Earlier this year, the Reserve Bank of India announced that the central bank is planning to launch CBDC trials by the end of 2021. Additionally, the European Central Bank (ECB), recently launched the investigation phase of the Digital Euro project.
  CBDC Criticism
  Despite the recent adoption by global central banks, the concept of CBDC received criticism from the crypto community due to its centralized nature. Earlier this week, Edward Snowden, a former NSA employee, called CBDC a 'perversion' of cryptocurrency.
  "A CBDC is a perversion of cryptocurrency, or at least the founding principles and protocols of it—a crypto-fascist currency, expressly designed to deny you the basic ownership of your money by installing the State at the center of every transaction," Snowden said.
  In the latest statement, G7 finance officials mentioned that the safety of users is the most important thing in cross-border payments. "Strong international coordination and cooperation on these issues help to ensure that public and private sector innovation will deliver domestic and cross-border benefits while being safe for users and the wider financial system," the officials said in a joint statement.