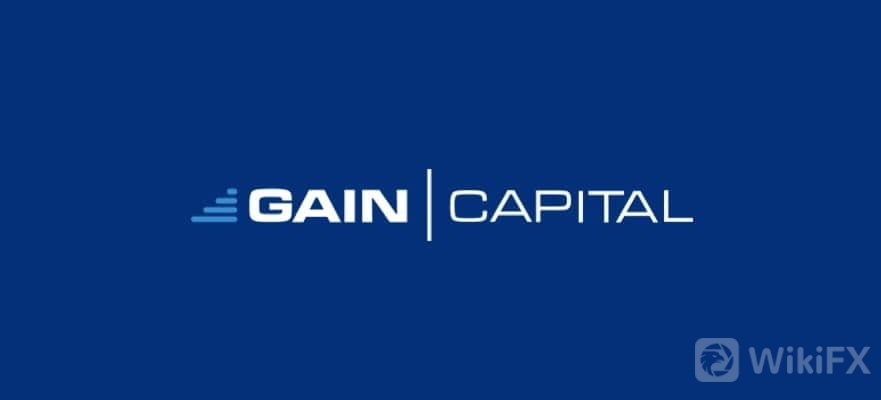 Gain Capital UK Ended 2020 with a Net Profit of £32.5 Million
  The UK operations of Gain were incorporated into StoneXs UK affiliate earlier this year.
  Gain Capital UK Limited, which is a subsidiary of StoneX Group, has published its financials for 2020, ending on December 31, reporting a net profit of £32.5 million. Additionally, the company generated solid earnings as trading activities across all its brands surged significantly due to market volatility.
  It made a £60 million dividend payment in the 12 months to its parent company Gain Capital Holdings.
  In addition, the astronomical profit from the operations came after a year when the UK company saw heavy losses. "Conditions in 2020 were the opposite to 2019, a year of prolonged muted volatility," the latest Companies House filing stated.
  "The global Coronavirus pandemic saw significant volatility across financial markets globally, driving the Companys key metrics to record highs, including client acquisition, active clients and trading volumes."
  Generating Solid Revenues
  Indeed, the revenue of the FCA-regulated company came in at more than £90 million in 2020, compared to £16.43 million generated in the previous year. The revenue figures continued to be impressive even in the quarter between January and March 2021, when Gain brought in $71.2 million out of StoneXs total $471.4 million.
  The UK company ended 2020 with a gross profit margin of 83 percent, improving from the previous years 55 percent.
  Gain Capital, which operates brands like Forex.com and City Index brands, was acquired by the StoneX Group in mid-2020 for $236 million. As Finance Magnates reported earlier, the new parent restructured Gains business to incorporate the brokerage brands to its UK affiliate, StoneX Financial Limited.
  "Following completion of the [Gain Capital] acquisition on July 31, 2020, planning commenced for an internal reorganization of the global group of companies, including the transfer of GCUK business to its UK affiliate." the Companies House filing added.