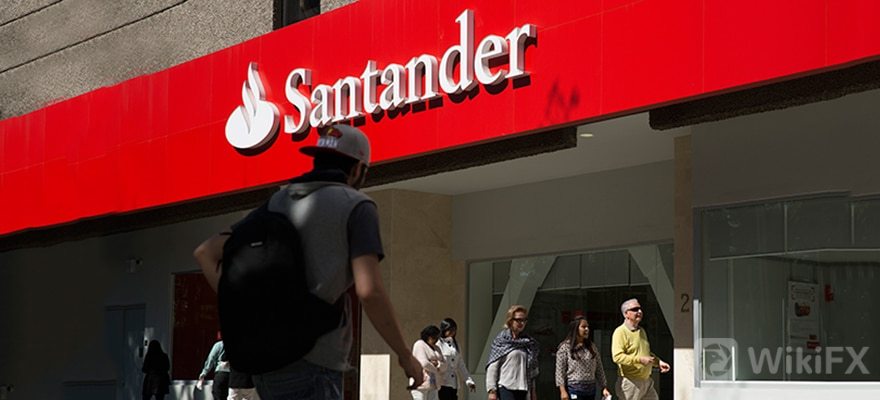 Getnet Brazil to Begin Trading in Sao Paulo and New York Stock Exchanges
  The B3 stock exchange's trading will start on October 18 and the Nasdaq stock exchange's trading will begin on October
  Spanish bank Banco Santander SA announced that Getnet Brazil, its merchant payment business, will begin trading on the B3 stock exchange in Sao Paulo starting October 18. Afterward, the company is set to trade on the Nasdaq stock exchange in New York on October 22, Santander noted.
  According to the press release, the trading on the Nasdaq stock exchange will be done on a 'regular way' basis. With the maneuver, Getnet Brazil expects to leverage the full potential of its business by diversifying the revenue sources. The company is part of Santander Groups plans to create a global merchant acquiring franchise under the Getnet brand as part of global payment fintech PagoNxt.
  "This strategic step will enable Getnet Brazil to unlock the full potential of its businesses as part of PagoNxt. Getnet Brazil will be part of a global platform, where we will leverage key capabilities, products, value-added services, and state-of-the-art platform technology and architecture," Pedro Coutinho, CEO of Getnet Brazil, noted in the announcement.
  PagoNxt and Getnet Brazil Roles
  On the other hand, Javier San Feliz, CEO of PagoNxt, expects to improve the service with the integration: "Payments lie at the heart of our relationships with customers and is a segment that is growing rapidly. Getnet is an outstanding franchise and has gained significant market share in Brasil in the last five years. By bringing Getnet Brazil together with our global payments businesses, we can leverage the groups scale, further improving the services we offer to customers and creating value for shareholders."
  In December 2020, Banco Santanders subsidiary platform, PagoFX launched its cross-border money transfer service to Spanish residents. Operated by PagoNxt, the service allows Spanish residents to transfer money internationally using any debit or credit card. Currently, the platform supports cross-border transfers to the Eurozone and other European countries and several nations across Asia, Oceania, and the Americas.