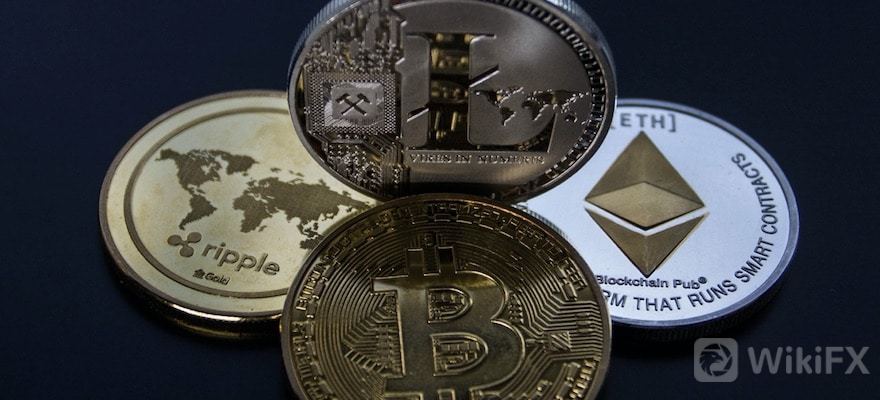 Global Cryptocurrency Market Cap Touches $2.2 Trillion.
  Bitcoin, Cardano, Binance Coin and Ethereum led the latest crypto rally.
  The total market capitalization of cryptocurrency assets touched the level of $2.2 trillion on Monday after a bullish rally in BTC, ADA, BNB and ETH. Bitcoin crossed the price level of $50,000 today while Cardano registered an all-time high of $2.88.
  According to Coinmarketcap, the overall market cap of digital currencies has reached its highest level since 16 May 2021. After touching a low of $1.19 trillion on 21 July, the market cap of cryptocurrency assets witnessed an addition of approximately $1 trillion within the last 4 weeks.
  Bitcoin is the worlds most dominant cryptocurrency as BTC accounts for 43.7% of the total market cap. ETH comes in second with a crypto market dominance of 18%. Cardano is the third most dominant crypto asset with a market cap of more than $90 billion and nearly 4% of the overall crypto market cap.
  "BTC began last week trading in the mid $46,000 range before trading down to $44,000 by Thursday. It has since staged another late-week surge, rising from a low of $44,177 to trading around $50,147 at the time of writing. Ethereum had a similarly tumultuous week, slumping from just below $3,300 to below the $3,000 level midweek. It has since rallied, however, and is now trading around $3,325 – its highest level since late May this year," Simon Peters, Market Analyst at eToro, said.
  PayPals Cryptocurrency Announcement
  Earlier today, PayPal announced that the company has launched its cryptocurrency services for UK-based clients. The crypto market cap saw a sharp increase following the news as analysts termed the latest announcement as an important step towards wider crypto adoption in the UK.
  "PayPal has trailed its launch of cryptocurrency buying and selling in the UK for some time but has today announced its intention to allow UK-based users to buy and sell crypto tokens from this week. Users will be able to hold a basket of four crypto assets: Bitcoin, Ethereum, Litecoin and bitcoin cash, but it is unclear as of yet whether the firm will allow users to make payments in said cryptos," Peters commented.