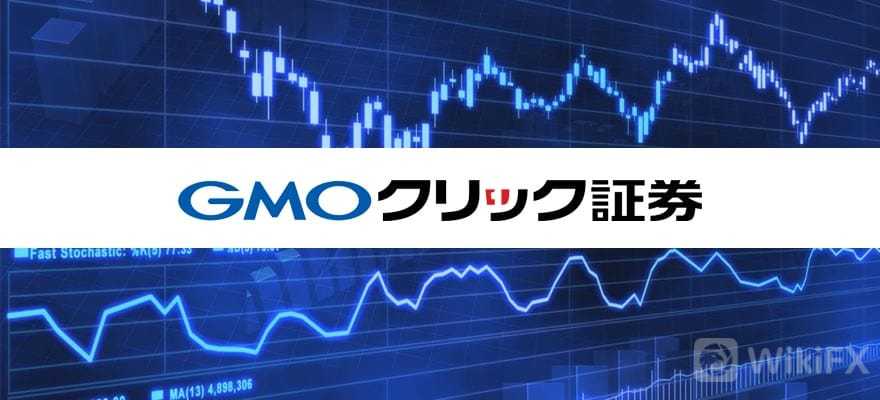 GMO Click FX Volumes Fall 7.5% MoM as Trading Slowed in August
  The decline in trading activities is expected in the summer months.
  According to the official numbers, 82.1 trillion yen worth of foreign exchange was traded last month on FX Neo, the spot forex trading platform of the broker. The figure slipped 7.5 percent when compared with the previous months trading volume of 88.8 billion yen.
  On a yearly basis, the plunge is more significant as it has declined from 120.3 trillion yen in volumes recorded in August last year. Trading on GMO peaked last year after the volatility was triggered by the impact of Covid-induced lockdowns across the world. Though the activities peaked in March 2020, the volumes in consecutive months remained significantly higher before correcting heavily in 2021.
  Despite the dip, August volumes remain higher than the reported figures for June, when it saw the lowest activities since the March peak.