We have updated today's gold price to those who wish to buy the precious metal.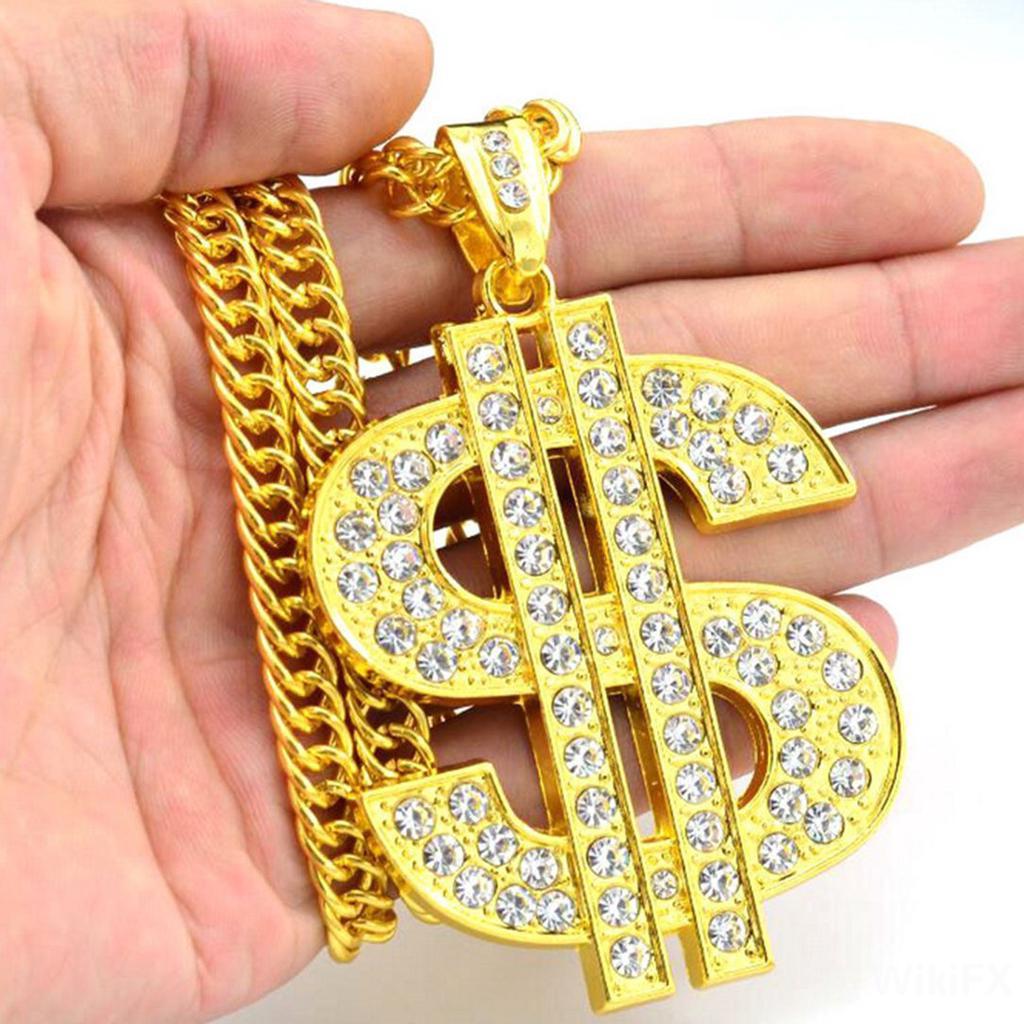 Gold Price Today
  Today 22 Carat Gold Price Per Gram in Delhi (INR)

  Today 24 Carat Gold Rate Per Gram in Delhi (INR)

  Gold Price Forecast
  Gold prices have recovered a significant portion of the daily drop.

  Traders will be watching US data and the FOMC Minutes for the week ahead.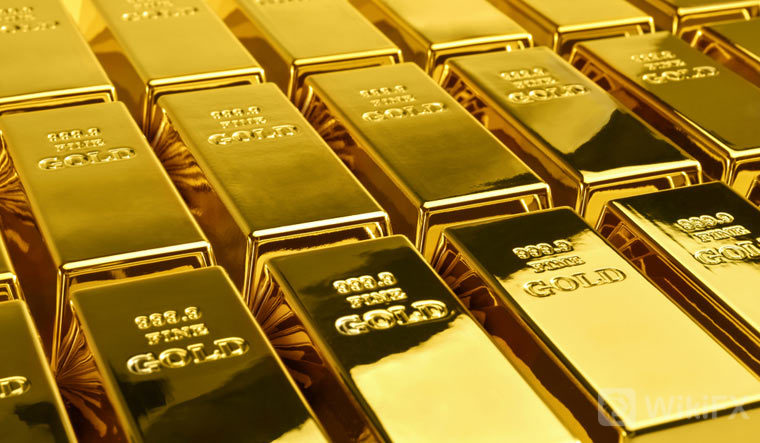 STAY TUNED!