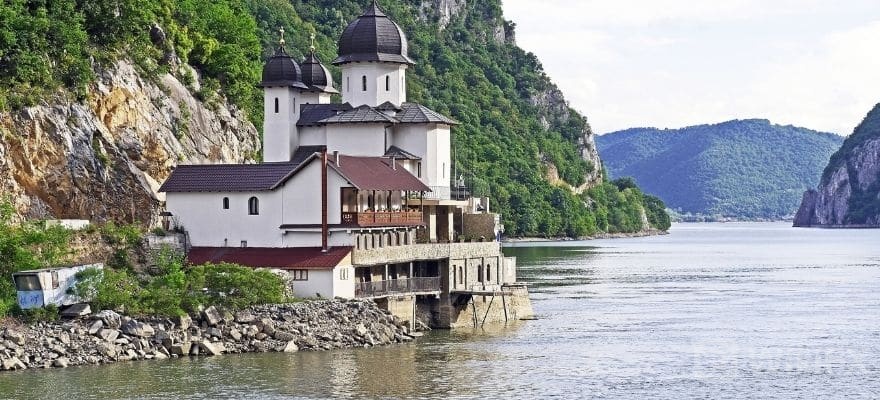 Greek Bourse Acquires 10% Stake in Serbian Stock ExchangeThe two entered into a strategic partnership to improve offerings in Serbia.
  The Serbian financial market regulator, the Securities Commission, has approved the minority stake acquisition of the Belgrade Stock Exchange by the Athens Stock Exchange.
  Announced on Thursday, the Greek bourse has taken 10.24 percent holding of the Serbian stock exchange. The two European exchanges are now aiming to enhance the digitization of their platforms with the partnership deal.
  Under the deal between the two, the Belgrade Stock Exchange will focus on the improvement of its trading platform. It will migrate trading activities on the Greek platform, thus improving liquidity and a range of other services.
  A Push to Improve Serbian Capital Markets
  A joint statement by the Serbian and the Greek exchanges highlighted that the expansion of their services with the partnership will benefit the participants in both the markets and will strengthen cross-trading functionalities.
  Further, the strategic partnership will introduce new products and services to Serbian investors from both domestic and international markets.
  Suggested articles
  TMGM Breaks Record With $195 Billion In July Trading VolumeGo to article >>
  The Serbian regulator elaborated that the partnership between the exchanges is one of the first steps to improve the country's capital markets structure. Next, the local stock exchange is planning to cooperate with the country's government to improve its offerings.
  "This strategic partnership will enable further development of the Belgrade Stock Exchange, and investors, both foreign and domestic, will have easier access to it," said Siniša Mali, Serbian Minister of Finance (translated from Serbian). "Also, what is very important is that the technical and technological capacities of the Belgrade Stock Exchange will be improved."
  The Serbian government is in the process of improving the country's GDP, strengthening the domestic economy, and raising citizens' living standards. And, one of the ways the authority is aiming to achieve its goals is through capital market investments.
  Furthermore, Minister Mali pointed out the crucial timing of the strategic deal between the stock exchanges as the government is preparing a draft to improve the local capital markets structure.