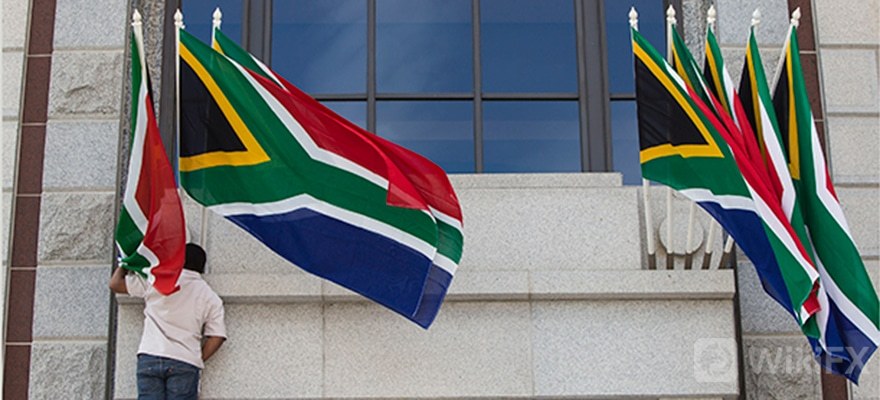 Halal Fintech Wahed Gains South African FSCA License.
  The company is expanding its services to international pockets of Muslim communities.
  New York-headquartered Wahed, a halal financial services firm, announced on Friday that it has secured a regulatory license from the Financial Sector Conduct Authority (FSCA). This will allow the company to initiate local operations in South Africa.
  Wahed is particularly targeting the Muslim community of investors with its financial services. It is currently operating in the United States and the United Kingdom and has been pushing for global expansion since last year, setting foot in Indonesia, Nigeria and India.
  Apart from the latest license, the fintech company already holds eight other regulatory licenses. The South African license will give the company a massive push to tap into the Muslim community in the country.
  "We are looking forward to [now] making an impact in South Africa," said Junaid Wahedna, CEO at Wahed. "We know we can help bridge the wealth divide in South Africa through our products. We combine fintech and values to create simple, accessible and halal products. We are honored to be trusted and to launch in South Africa."
  A Lucrative Financial Market Niche
  Established in 2015, the fintech now has 200,000 clients around the world. Moreover, the six-year-old firm attracted investors attention and secured around $40 million in funding to date.
  "We are delighted to provide financial products that put the customer first," Rashaad Kalla, General Manager for Wahed in South Africa, added. "South Africa has a thriving fintech ecosystem, an established banking sector, and a population that is hungry to reap the benefits of a new and better way to invest."
  Meanwhile, South Africa has become one of the preferred new markets for brokers to commence their operations. XTB, Eurotrader, ETX Capital and Exness are some of the popular brokerage platforms that have gained an FSCA license this year.