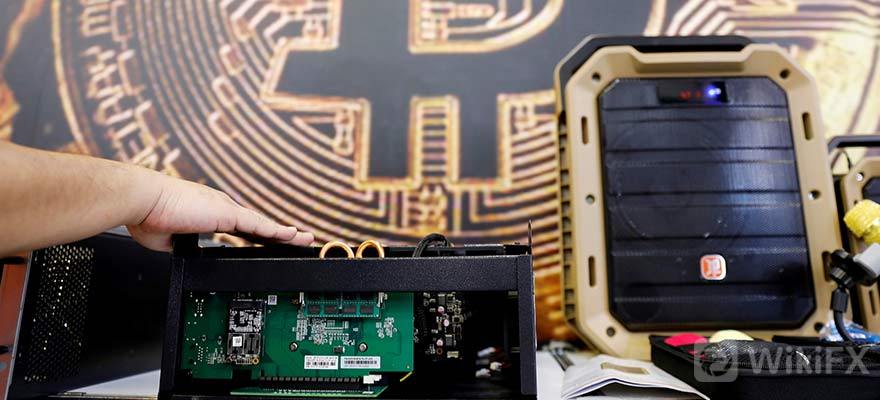 HIVE Blockchain Achieves the Target of 1 Exahash in Bitcoin Mining
  The company recently received deliveries of 1,845 BTC miners with a total hash rate of 172 Petahash per second.
  HIVE Blockchain Technologies announced today that the company has achieved its previously announced target of 1 Exahash per second (EX/s) of Bitcoin mining hash rate. In the last few months, HIVE Blockchain has expanded its Bitcoin mining capacity significantly with the addition of several crypto mining machines.
  The official press release published by HIVE Blockchain states that the company has received deliveries of 1,845 Bitcoin miners over the last 24 hours in Canada. The total hash rate of the mentioned BTC miners stands at around 172 Petahash per second.
  Earlier this month, HIVE Blockchain ordered 1,800 Antminer S19j Pro miners from Bitmain Technologies in an effort to increase the company's overall crypto mining capacity. HIVE's Bitcoin and Ethereum hash rate has increased rapidly since the start of 2021.
  Commenting on the latest announcement, Frank Holmes, Executive Chairman of HIVE, said: "This is a monumental achievement for us as we continue to our goal of over 3 EX/s by the end of fiscal 2022, including the conversion of ETH, a goal which is greatly supported by todays announcement of new miner deliveries. This achievement has been challenging because of the global shortages in chips and logistics delays in shipping equipment from Asia due to Covid 19."
  Bitcoin Production
  According to HIVE, the company is currently holding 946 Bitcoin in cold wallet custody. In addition, the crypto mining firm highlighted strong growth in its BTC production since April 2021.
  "Our strong hash rate from both Bitcoin and Ethereum is resulting in a daily income of over $600,000, or an annual run rate of $220 million, based on the current difficulty, global hash rates, and Bitcoin and Ethereum prices, with estimated annual expenses of $25 million. As expansion continues to ramp up this number will increase. As always, we caution our investors that Bitcoin and Ethereum continue to have high daily volatility of plus or minus 6%, and investors need to be aware of this volatility. Our current inventory of coins invested in Bitcoin and Ethereum are valued at $116 million," HIVE mentioned.