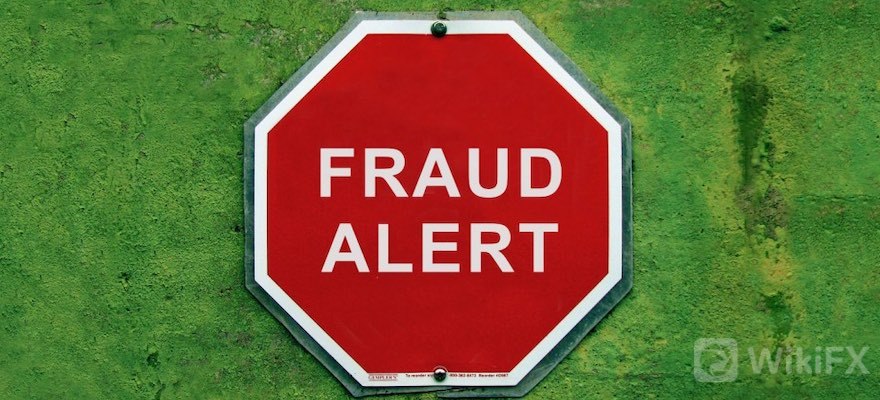 HIVE Blockchain Warns on Fraudsters Impersonating Them With Bogus Websites
  The crypto mining data center operator announced it will take legal actions against the operators of the imposter websites.
  HIVE Blockchain Technologies has issued a warning on several impersonators pretending to be them and are allegedly involved in frauds. According to the note published on its official website, some people have already been affected by the matter and had reportedly lost money because of the scammers.
  The blockchain firm published a series of screenshots that unveiled how these fake sites are sophistically copying HIVE's content to catch victims and make it legit. For example, in one of the bogus websites, the scammers noted that 'this company practice advanced trading and return good profit to members,' implying that they're involved in investment fraud schemes. However, HIVE Blockchain Technologies didn't disclose the fraudsters' domains and asked people not to find them.
  "Some of these impersonator groups appear to promise large returns on investment, and are not legitimate. Other impostors are promoting investment through an app. We are not associated with any of these activities," the cryptocurrency mining data center operator commented in the statement.
  Moreover, the firm announced it will take legal actions against those who are involved in the fraudulent schemes impersonating HIVE: "We are taking legal action against the owners of these imposter websites in Vancouver court, which we will be part of an attempt to revoke their web hosting and domain name registration. We will submit a complaint through the ICANN contractual compliance system."
  Hitting Target of 1 Exahash in BTC Mining
  In other news coming from HIVE, Finance Magnates reported in August that the crypto mining operator achieved its previously announced target of 1 Exahash per second (EX/s) of Bitcoin mining hash rate. Furthermore, in the last few months, HIVE Blockchain has expanded its Bitcoin mining capacity significantly with the addition of several crypto mining machines.
  Recently, the firm also ordered 1,800 Antminer S19j Pro miners from Bitmain Technologies in an effort to increase the companys overall crypto mining capacity.