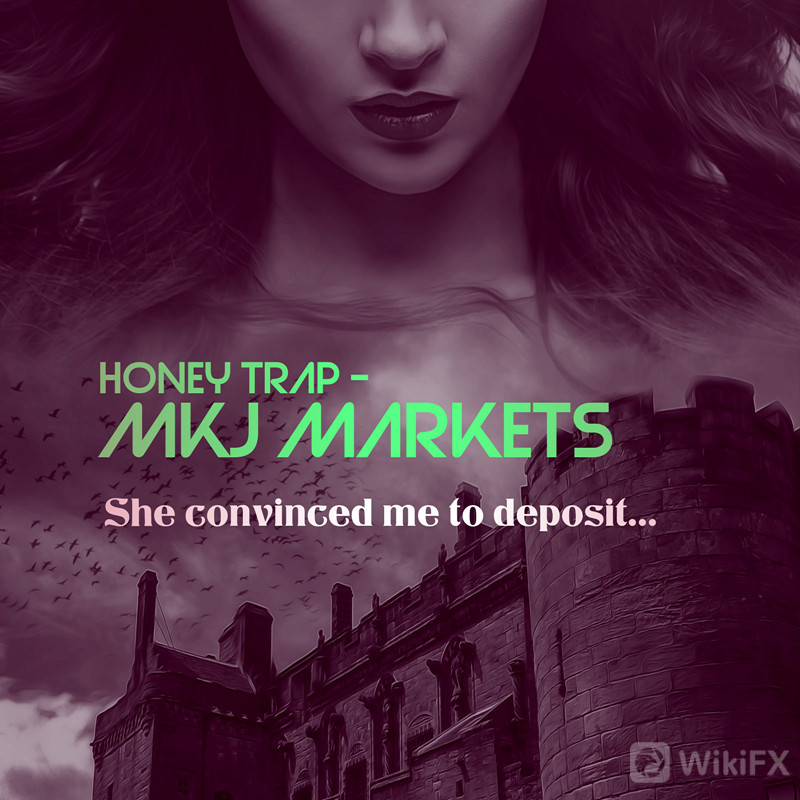 I met a girl on a happen chat. She made me think she was interested in me so we switched to WhatsApp, texting all day.
  She told me that she was an entrepreneur trading expert and showed me high earnings reports on her MT4 platform. She then convinced me to deposit 300 euros on the Binance platform to buy USDT cryptocurrency by giving me step-by-step explanations and then transferring the funds to the fraudulent broker MKJ MARKETS. She requested that I transfer more and more lines to "earn more".
  She psychologically set me up in a week (started 24/06/2021). We had to meet and she guided me in trading operations daily making me earn every day. She got me involved by telling me to help me earn more to vacation together.
  The suspicions started when we had to meet and she invented an excuse. It was the first time that I trust an unknown person and she was very skilled and managed to convince me.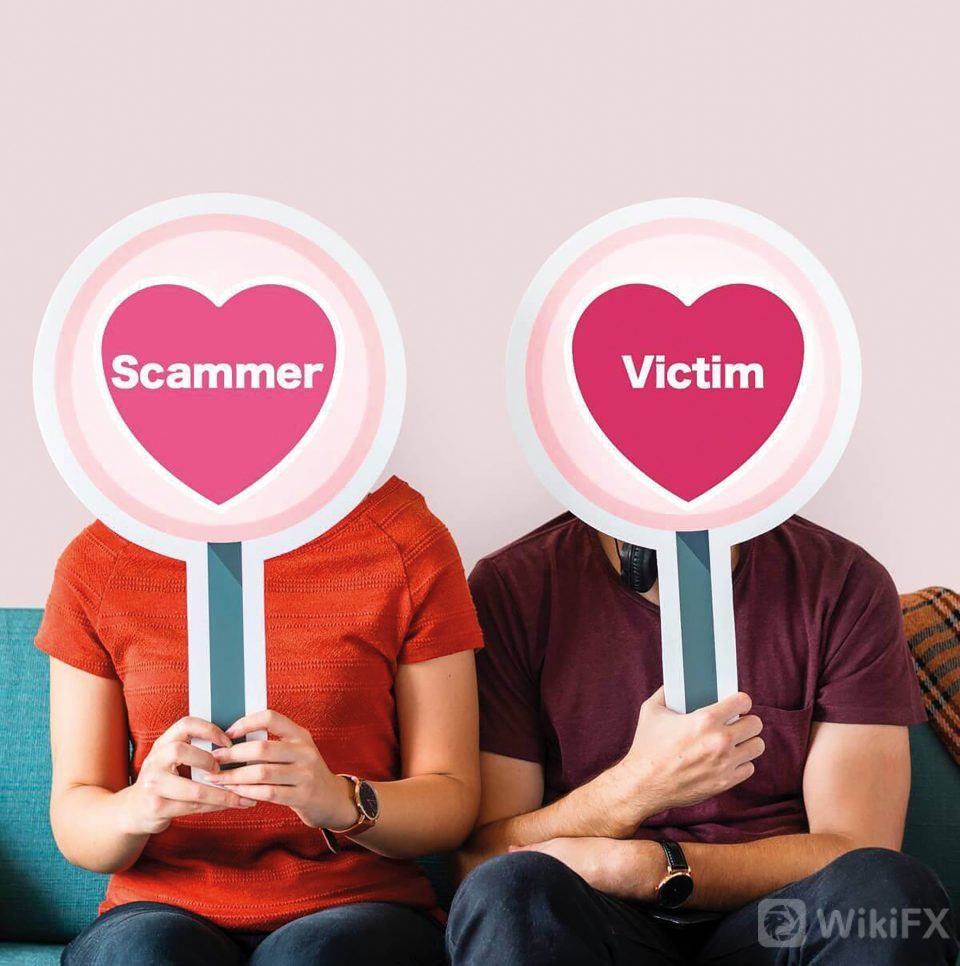 But at the time of withdrawal, I was told to deposit 20% on the account. It was no doubt a scam, however, I realized that it was already too late. I want to warn other people not to fall into the same trap!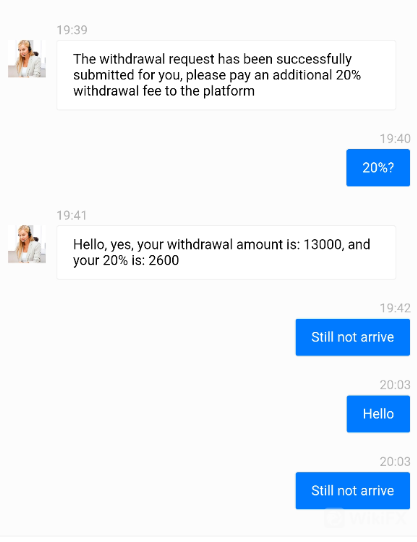 By checking the overall profile of MKJ MARKETS on WikiFX, we can see currently the broker has no valid regulatory. Please be aware of the risk!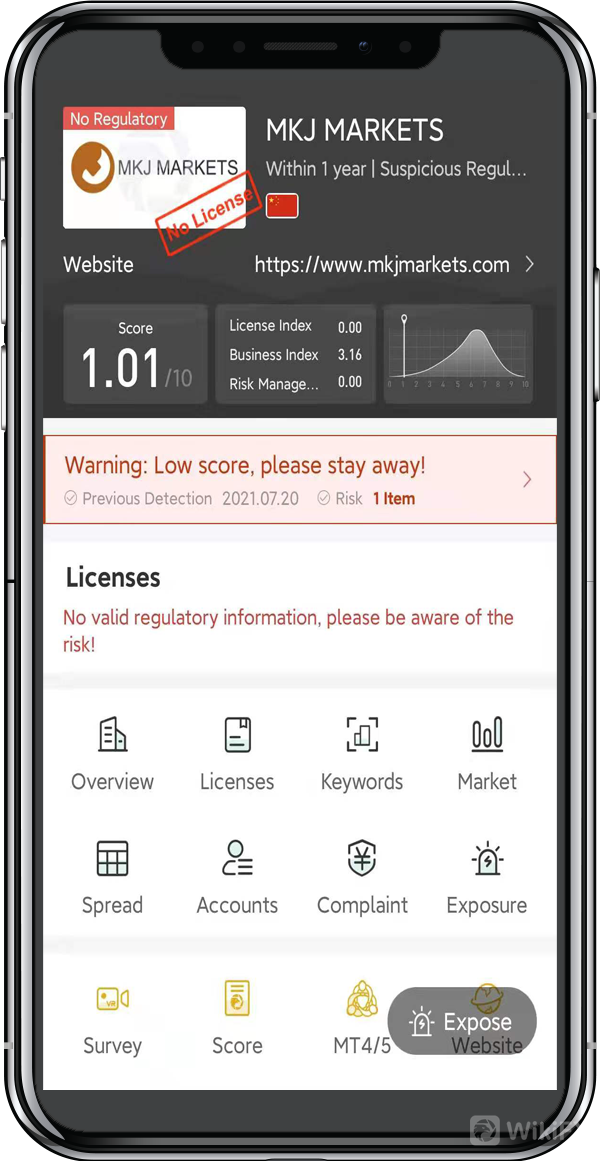 MKJ MARKETS only has 1.01 scores on WikiFX APP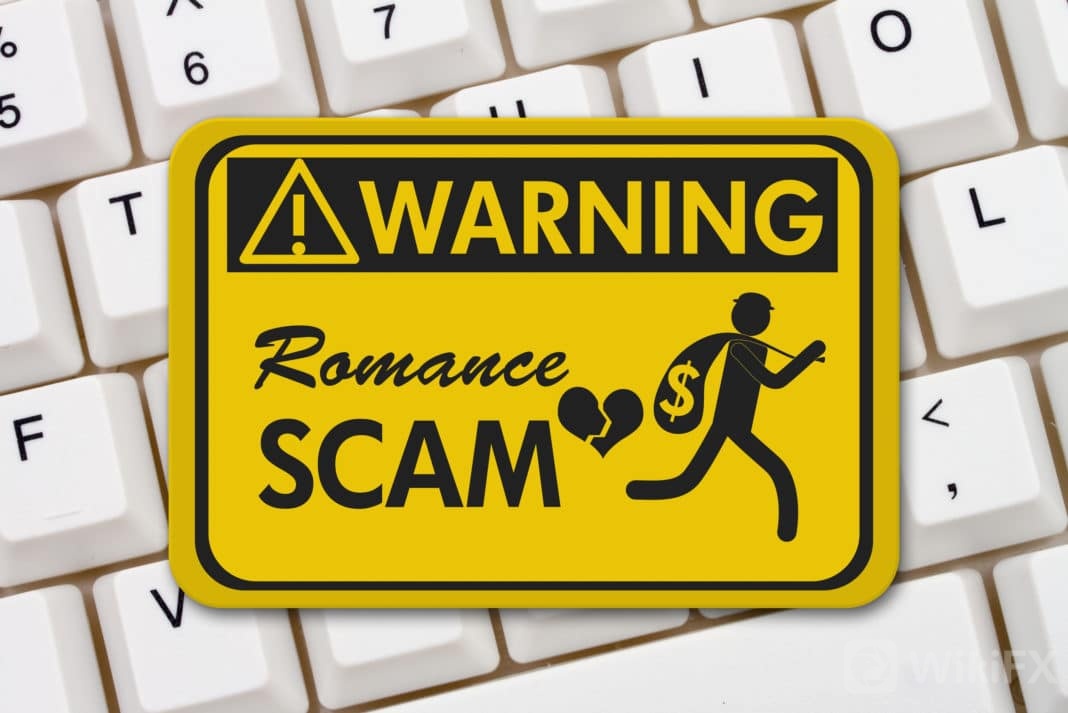 WikiFX remainder: Always be vigilant and take extra precautions especially when it comes to money matters. Do your research first and check broker's overall profile on WikiFX before investing. If you're scammed, please keep the evidence and contact us as soon as possible.