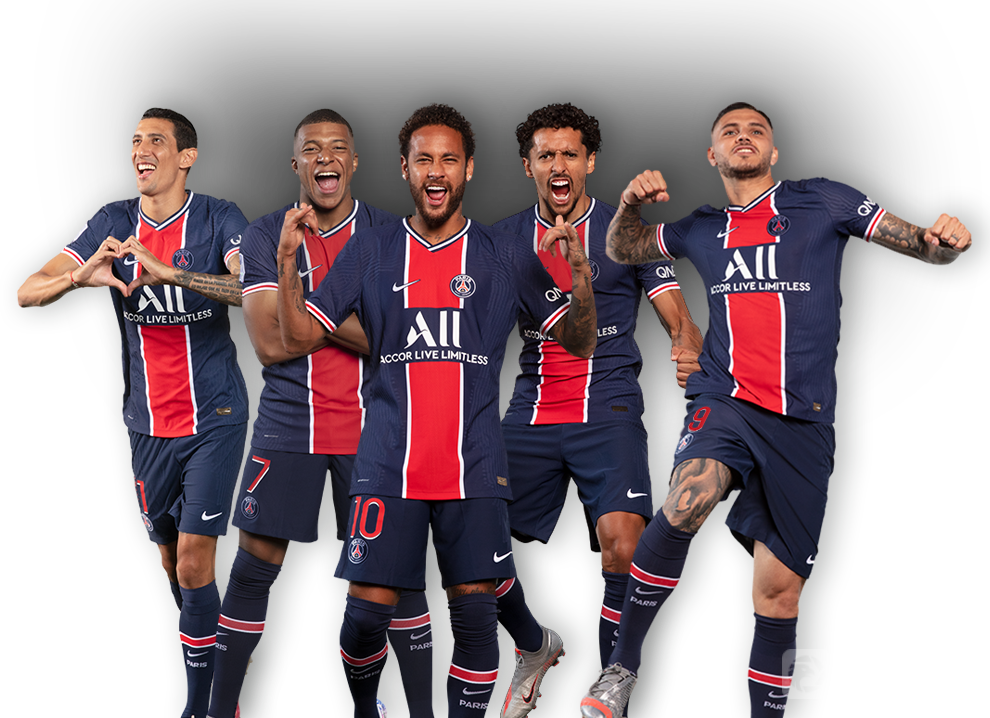 Leading global multi-asset broker HotForex has announced a renewal of the companys Official Partnership agreement with Paris Saint-Germain ahead of the 2021/22 season.
  With this partnership extension, HotForex plans to expand its global presence in key markets around the world while also strengthening its presence in the markets where it already operates. Acting as the French football clubs Official Online Trading Partner for a second consecutive season, the company will continue engaging its clients and football fans with new activities and educating them about the shared values of online trading and football.
  Paris Saint-Germain has been at the forefront of this summers transfer window, building an incredible squad for the upcoming season, with Sergio Ramos, Gianluigi Donnarumma, Georginio Wijinaldum and Achraf Hakimi joining a star-studded squad already boasting the hikes of Neymar Jr, Kylian Mbappe and Ángel Di María.
  Commenting on the extension of the agreement, a HotForex spokesperson said: "We are very proud to renew our partnership with Paris Saint-Germain ahead of another exciting season. Our partnership has proved to charge both parties with even more energy to strive for excellence. We would like to wish the team the best of luck on the pitch for the 2021/22 season and look forward to creating new fan activations which will bring our clients and football fans closer to the action, as well as continuing to help educate people on investing."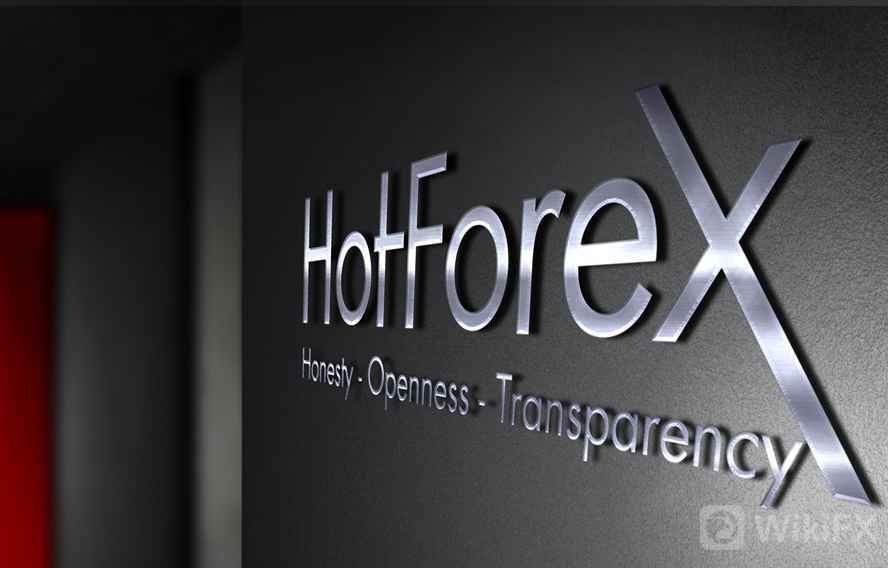 Visit the HotForex profile below to find out more about the broker.