IG Markets and IG Index, two UK-based subsidiaries of the IG Group, have disclosed their individual annual financials for the year ending on May 31, 2021. Both reported an astronomical jump in their businesses that is in line with the groups overall performance reported earlier.
  IG Markets is the counterparty company to the OTC leveraged derivatives that its clients enter into and is also the primary hedging counterparty for other Group companies. Thus, it is exposed to high market risks. On the other hand, IG Index offers financial spread betting services.
  According to the Companies House filing, IG Markets generated a net trading revenue of £465 million in the fiscal year, compared to the previous year's £341.8 million. Though the operating cost of the company also increased by 22.7 percent, it managed to turn a pre-tax profit of £234.1 million, which is significantly higher than FY2020's £154.3 million. The net profit for the financial year came in at £189.2 million.
  Further, the company highlighted that its return-on-equity for the year jumped by 45.9 percent from 29.5 percent in FY2020. It decreased its capital ratio by 24.3 percent to comply with the FCA and ended the year with £410.1 million as total regulatory capital resources.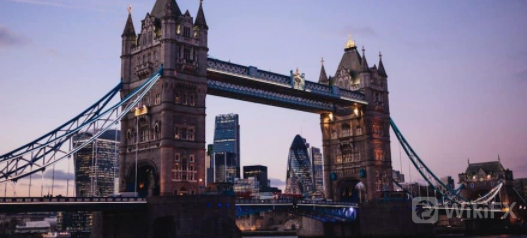 Spread Betting is Popular
  Coming to IG Index, the company reported numbers in line with its sister and the Group. Its revenue from trading activities came in at £234.1 million, which is up from £180.4 generated in the previous year. Additionally, pre-tax profits of the unit gained by almost 72 percent to reach £124.7 million.
  IG Index reported a net profit of £101.7 million, keeping its return-of-equity at 83.3 percent.
  Though IG Index disposed of its European business to IG Europe GmbH after Brexit, the event did not have a significant effect on its financial positions.
  Headquartered in London, IG operates brokerage businesses around the world with locally regulated entities. But, the two UK units are the primary revenue drivers. Finance Magnates earlier reported that the Groups net trading revenue jumped by 31 percent to £853.4 million in FY21, while the profits gained by 52 percent.